Short Course in Creative Writing Basics
This short online course in creative writing will help you get started with creative writing techniques, tips and tricks you need along the way to get a career going, build you understanding of different genres and literary devices and much more!
Many of us harbour a fantasy about being a creative writer, but what do we really mean by that? If we were to divide writing into two broad categories these would usually be fiction and non-fiction. Most people would consider creative writing to fall under the category of fiction, and indeed it usually does. In recent years however, a new genre of writing known as creative non-fiction has emerged in which the goal is to write a factual account which reads like fiction, but using literary techniques. Creative non-fiction might be regarded as a hybrid between fiction and non-fiction.
How does it work?
At the end of each lesson, you will be given a short interactive test to undertake, which will provide an indication of how your learning is progressing. Upon completing the very last lesson, you will be offered a more thorough automated test or examination. This final assessment can be undertaken at any time of day or night; and any day of the week; and if you achieve an overall pass (60% or more); you will be able to obtain a "certificate of completion" with your name and completion date on it.
Note: these short courses are self-guided online courses and are not to be confused with our tutor-supported online courses.
There are 6 Lessons in this course:
SCOPE AND NATURE OF CREATIVE WRITING
Definitions of creative writing
Plots in creative writing
To be or not to be – creative
Characteristics of a creative writer
Oral storytelling
Types of creative writing
The personality of the creative writer
METHODOLOGY AND TECHNIQUE
Methodology
Time management
Keeping notebooks
Using formulas
Writing the novel
Writing techniques
How to frame time
Constructing a timeline
Objectivity and subjectivity
Ordered versus disordered messages
Plotting a story
Conflict and obstacles
Point of view
Capturing attention
Developing your characters
The end of your story
Writing creative non-fiction articles
Writing dialogue
Script writing
Writing news scripts
GENRES
Children's books
Fantasy writing
Crime fiction
Poetry
Science fiction
Romance and relationship writing
Commercial genres
Creative marketing
Non-fiction writing
Which genre?
CREATIVE NON-FICTION
Defining creative non-fiction
Literary journalism
Tips to write creative non-fiction
Examples of creative non-fiction
Picking your specialist areas
CREATIVE WRITING TECHNIQUES
Rhythm of the story (peaks and troughs)
Landmark events
Crisis – Conflict – Resolution
Exaggerating reality
Escapism
Paradox
Metaphors and similes
Imagery
Language
DEVELOPING YOUR SKILL, BUILDING YOUR CAREER
Choosing a genre or area of specialism
Research
Where do writers get inspiration?
Resources
Writer's block
Writing & the law
Submitting work for publication
Self-publishing
Print versus electronic publishing
Distributing & selling your work
Grants for writing
Obtaining a contract
Continuity of contracts
Glossary – the meaning of words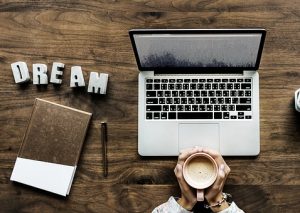 This short online course in creative writing will help you get started with creative writing techniques, tips and tricks you need along the way to get a career going, build you understanding of different genres and literary devices and much more! Many of us harbour a fantasy about being a creative writer, but what do […]
Duration
20 hours
Enroll
Anytime
Delivery
Online
Includes
Lessons, Quizzes, Final Test, Certificate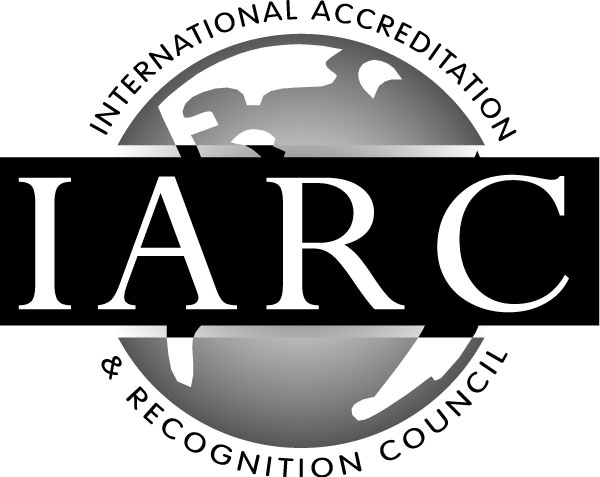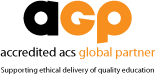 Get started today
Duration
20 hours
Enroll
Anytime
Delivery
Online
Includes
Lessons, Quizzes, Final Test, Certificate