Short Course in Designing Gardens
Gain the skills and the knowledge in Designing Gardens in this short self-paced course.
Designing your own garden can be one of the most creative things that you ever do – producing a living sculpture that gives you years of enjoyment. The secret to good garden design is a plan and having the skills and knowledge to put your plan into fruition. Although this short course in Designing Gardens is a 20 hour self paced course, the breadth of material that is covered is great.
Work through the course at your own pace. Do as many or as few of the activities as you need to.
There are seventeen lessons in this course from a basic introduction to garden design, to following a budget, plant selection, making the garden meet the house, different designs and using different features to complete your design.  As you progress through each lesson you will be provided with a range of ways you can expand your learning. By choosing which tasks you do and don't undertake you can expand in areas that interest you most, and skip areas of less interest.
You won't miss anything important that you need to know about garden design as long as you read the notes that are presented alongside these "learn more" suggestions.
How does it work?
At the end of each lesson, you will be given a short interactive test to undertake, which will provide an indication of how your learning is progressing. Upon completing the very last lesson, you will be offered a more thorough automated test or examination. This final assessment can be undertaken at any time of day or night; and any day of the week; and if you achieve an overall pass (60% or more); you will be able to obtain a "certificate of completion" with your name and completion date on it.
Note: these short courses are self-guided online courses and are not to be confused with our tutor-supported online courses.
There are 17 Lessons in this course:
INTRODUCTION TO GARDEN DESIGN
Do it in Stages
The Planning Process
Earthworks
Design Process
How to Design a Garden Room
Garden Room Components – What to Put in Your Garden Room
Designing a Garden for a New House
APPROPRIATENESS OF GARDEN DESIGN
Techniques for Keeping in Scale
Importance of Space
Garden Features for Small Gardens
CREATING AN IMPACT
Borrow from your neighbours Landscape to make your Garden seem Larger
Bringing the Outside In
Bringing the Garden Inside
DESIGNING TO A BUDGET
Working Out Your Budget
Maintenance Costs
The Plant Budget
Selecting and Maintaining Your Tools
CHOOSING PLANTS
What Plant Variety
Choosing Which Plant?
USING THE GARDEN
Outdoor living
Garden Furniture
Barbeques
Children Playing
Make Gardens More User Friendly
WHERE THE GARDEN MEETS THE HOUSE
What to Do
Practical Concerns
Other Ways of Joining the Garden to the House
MAKING THE WINTER GARDEN MORE COMFORTABLE
Solutions for Slippery Surfaces
GARDENS FOR CHILDREN
Play Equipment for Different Ages
Child proofing a Garden
Play Equipment
THE SECURE HOME AND GARDEN
Planting
Fencing
Alarms
Security Screens, Doors, patrols, etc
What type of Property is Vulnerable
LIGHTING A GARDEN
Why Light
Types of Lights
Lighting Techniques
Aesthetics, Costs, etc
DEALING WITH SHADE
Trees to Create Shade
Entertaining in a Shaded Garden
GARDEN ART
Choosing Garden Ornamentation
Garden Sculpture
Other Ornamentation
POTS & PLANTERS
Looking for Colourful Planters
Using Colourful Pots
COLOUR IN THE GARDEN
Colours and Garden Styles
Tips for Using Colour
Seasonal Colour
Tips for Year Round Colour
How to Brighten a Winter Garden
APPLICATIONS FOR COLOUR
Ten Ways to Use Colour
Colour Themes
GARDEN FURNITURE
Furnishing the Garden
What Furniture does your Garden Need?
Where to put Garden Furniture
What to look for in Garden Furniture
Barbeques
Washing Lines
Hammocks
Umbrellas
Poolside Furniture
Colours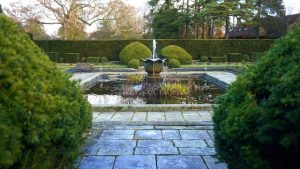 Gain the skills and the knowledge in Designing Gardens in this short self-paced course. Designing your own garden can be one of the most creative things that you ever do – producing a living sculpture that gives you years of enjoyment. The secret to good garden design is a plan and having the skills and […]
Duration
20 hours
Enroll
Anytime
Delivery
Online
Includes
Lessons, Quizzes, Final Test, Certificate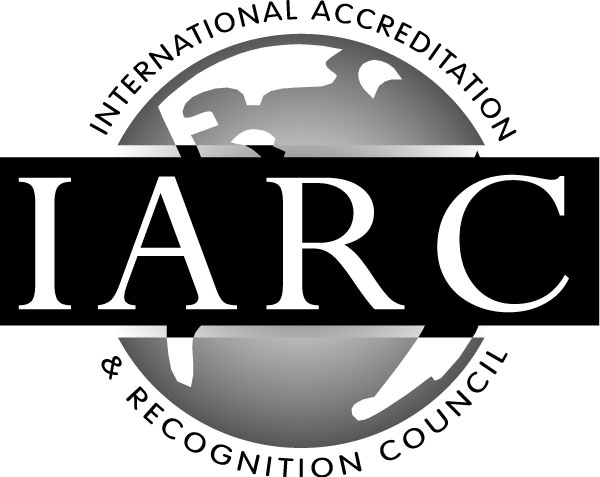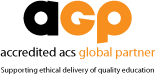 Get started today
Duration
20 hours
Enroll
Anytime
Delivery
Online
Includes
Lessons, Quizzes, Final Test, Certificate