Ecotherapy (Short Course)
Ecotherapy is the practical application of ecopsychology. It provides individuals with the opportunity to explore their relationship with nature.
What to expect:
Ecotherapy is a way to help people heal using nature. There are numerous ways to conduct ecotherapy and this course helps you understand the many functions and ways in which you can practice ecotherapy.
How does it work?
At the end of each lesson, you will be given a short interactive test to undertake, which will provide an indication of how your learning is progressing. Upon completing the very last lesson, you will be offered a more thorough automated test or examination. This final assessment can be undertaken at any time of day or night; and any day of the week; and if you achieve an overall pass (60% or more); you will be able to obtain a "certificate of completion" with your name and completion date on it.
Note: these short courses are self-guided online courses and are not to be confused with our tutor-supported online courses.
There are 8 Lessons in this course:
Nature & Scope of Ecotherapy Applications
Ecopsychology
What is Ecotherapy
Need for Mental Health Interventions
General Benefits of Nature on Wellbeing
Ecotherapy Settings
Care Farms
Community Gardens
Parks
Wilderness
Green Spaces
Nature in Towns and Cities
Terminology
Theoretical Perspectives
Ecological Theories
Problems Associated with Built Environments
Nature & Mental Health Research
Is Direct Contact with Nature Necessary?
Clients in Ecotherapy
Psychological Well-being Benefits to Clients
Physical Benefits to Clients
Barriers to Getting Involved in Ecotherapy
Psychological Issues – Biophobia, Agoriphobia, Autism
Physical Issues -Mobility, Sensory Deficits
Safe Practices – Hazards, Risks, Allergies, First Aid, Legalities, Insurance, Ethics
Outdoor Ecotherapy with Plants
Activities with Plants
Harvesting Food
Grow Your Own Food
Foraging
Conservation Projects
Gardening
Green Exercise, Green Gyms
Blue Spaces
Psychological Ecotherapy Activity – Fascination Therapy, Nature Meditation, Forest Bathing, Horticultural Therapy, etc
Using the Senses – Taste, Sound, Smell. Touch, Sight
Extreme Weather
Outdoor Ecotherapy with Animals
Ecotherapy with Animals
Bird Watching
Photography
Pets
Pet Therapy
Equine Therapy
Farms
Interacting with Wildlife
Water
Using the Senses
Indoor Ecotherapy Activities
Electronically Engaging with Nature
Photographs
Stargazing
Growing plants Indoors
Cut Flowers
Touching Nature
Arts and Crafts
Indoor Pets/ Animals
Creative Arts Ecotherapy Activities
Therapeutic Photography
Writing
Poetry
Art
Music
Drama
Dance
Play Therapy
Complimentary Therapies and Activities
Walking
Relaxation
Mindfulness
Counselling in Nature
Silence
Other Modalities
Our Connection with Nature
Lesson Review
Final Assessment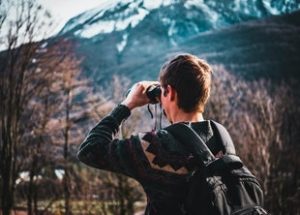 Ecotherapy is the practical application of ecopsychology. It provides individuals with the opportunity to explore their relationship with nature. What to expect: Ecotherapy is a way to help people heal using nature. There are numerous ways to conduct ecotherapy and this course helps you understand the many functions and ways in which you can practice […]
Duration
20 hours
Enroll
Anytime
Delivery
Online
Includes
Lessons, Quizzes, Final Test, Certificate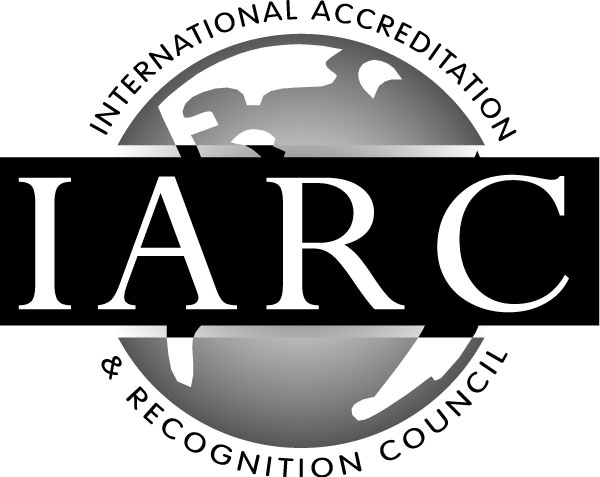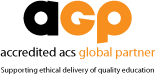 Get started today
Duration
20 hours
Enroll
Anytime
Delivery
Online
Includes
Lessons, Quizzes, Final Test, Certificate