Edible Legumes (Short Course)
What to expect:
This edible legume crops short course is a thorough explanation of how to identify edible legumes and grow essential legume crops for food.
Topic includes chickpeas, lentils, beans, peas, clovers, lupins, lucerne, soybeans and many more legumes that are essential for food supply.
How does it work?
Our 20 hour courses are self paced and will help you understand a topic in a short amount of time. You can work through the course when you like- test yourself with mini-tests along the way. There are extra case studies or research you can undertake if you would really like to get into the topic. Once you have completed the lessons and self assessment tasks, there is a final exam undertaken online. You can then download your personalized certificate.
Note: these short courses are self-guided online courses and are not to be confused with our tutor-supported online courses.
There are 12 Lessons in this course:
1. The Legumes
Classification Taxonomy of legumes
A brief history of legumes and human use
Legume cover crops
Legumes as cover crops
Inoculation of legumes
Legumes today
2. Growing Beans
Classification
Growing conditions
Soil
Planting
Irrigation
Nutrient management
Weed control
Pests and diseases
Management
Varieties
Harvesting
Storage
Runner Beans
Lima Beans
Broad Bean
Hyacinth Beans
Snake Beans
Mung beans
3. Growing Peas
Cultivars
Snow peas
Snap peas (or 'sugar snap')
Green peas
Climate
Soil
Land and seed bed preparation
Planting material
Inoculation
Plant spacing
Trellising
Nutrient management
Irrigation
Weed control
Integrated pest management
Disease management
Harvesting
Storage
Processing peas
4. Clovers and Annual Medics
Clover
Growing Clovers
Clover Species
Medics
Annual medics
5. Growing Lentils
Planting lentils
How to plant
Soil structure
Watering and fertiliser
Nurturing lentil plants
Diseases
Pests
Harvesting
6. Growing Lupins
Lupin plant structure
Leaves
Stem and branches
Roots
Flower spike
Pods
Seeds
Lupin growth cycle
Benefits of lupin crops
Factors affecting lupin growth
Seed quality
Lupin sowing
Pod growth
Harvesting
Sources for seed growth
Factors affecting seed development
Fertilisers
Pests
7. Growing Alfalfa (Lucerne)
How to grow Lucerne sprouts at home
Lucerne crops
Soil type
Plant variety
Crop planting
Seeding depth
Crop management
Irrigation
Disease management
Insect management
Harvesting Lucerne
8. Growing Soybeans
Planning Soybean crops
Modern farming
Zero tillage
Nitrogen Contribution
Residue management
Crop rotation
Soil management
Variety selection
Planting Soybeans
Plant growth and physiology
Factors affecting growth
Nutrition and fertiliser
Nutritional deficiencies
Weed control
Pest control
Harvesting Soybeans
9. Growing Chickpeas
Crop preparation
Weed control
Soil preparation
Soil moisture
Diseases
Chickpea varieties
Desi Type Chickpeas
Kabuli Type Chickpeas
Planting Chickpeas
Plant growth and physiology
Nutrition and fertiliser
Harvest
10. Growing Peanuts
Background
Human diet
Types of Peanuts
Global demand
Paddock preparation
Planting Peanut seeds
Plant growth and physiology
Nutrition and fertiliser
Weed Control
Diseases
Harvest
Storage
11. Other Legumes
Inga (Ice Cream Bean)
Tamarind
Carob
Fenugreek
Acacia Species (Wattles)
Harvesting and processing wattle seeds
12. Storage and Harvesting
Storage planning
Calculating the costs
Variable costs of on-farm storage
ROI Investment Analysis
Safety issues
Grain storage and insect management
Management
Storing cereals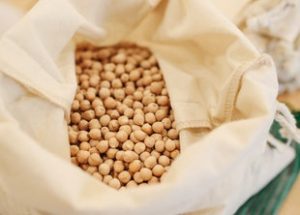 What to expect: This edible legume crops short course is a thorough explanation of how to identify edible legumes and grow essential legume crops for food. Topic includes chickpeas, lentils, beans, peas, clovers, lupins, lucerne, soybeans and many more legumes that are essential for food supply. How does it work? Our 20 hour courses are […]
Duration
20 hours
Enroll
Anytime
Delivery
Online
Includes
Lessons, Quizzes, Final Test, Certificate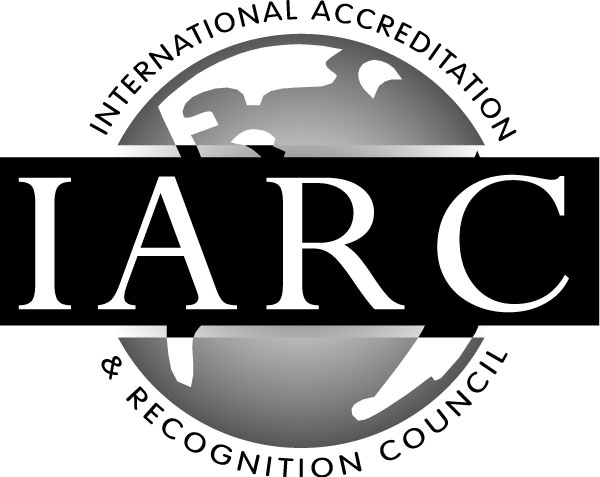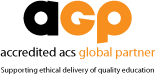 Get started today
Duration
20 hours
Enroll
Anytime
Delivery
Online
Includes
Lessons, Quizzes, Final Test, Certificate