Short Course on Editing Skills
Editing is a skill which many people use in the course of day to day activities, whether through work or pleasure. Any position which calls for writing as part of the job profile may require an employee to have a minimum standard of editing skills. Editing may be called for by institutions and by organisations large and small. With most businesses having an online presence too, what they make available to the public through web pages needs to be edited.
Whilst most people have a reasonably good understanding of what is needed to check a document for spelling errors and formatting problems, many don't realise how much is involved in in preparing a document for publication. This short course will help you to refine your editing skills and learn new ones. It is aimed at anyone who partakes in editing in daily work as well as those who are seeking opportunities in editing whether through self-employment or in more stable positions. Learn what is required to make a success of this much-needed role.
How does it work?
At the end of each lesson, you will be given a short interactive test to undertake, which will provide an indication of how your learning is progressing. Upon completing the very last lesson, you will be offered a more thorough automated test or examination. This final assessment can be undertaken at any time of day or night; and any day of the week; and if you achieve an overall pass (60% or more); you will be able to obtain a "certificate of completion" with your name and completion date on it.
Note: these short courses are self-guided online courses and are not to be confused with our tutor-supported online courses.
There are 6 Lessons in this course:
HOW MUCH EDITING?
Introduction
Finding a Balance and Setting Priorities
Why Are You Editing?
Fiction and Non-Fiction
Editing Fiction
Editing Non-fiction
Personality Traits of Editors
What do you need to be a good editor?
Dysfunctional Editors
Functional Editors
Editing Traps
STAGES OF EDITING
Introduction
Editing Steps
Step 1 – Securing the Document
Step 2 – Be clear about what you need to do
Step 3 – Plan
Step 4 – General Editing
Step 5 – Copy Editing
Step 6 – Illustrations
Step 7 – Styling
Example of a Simple Style Guide
Step 8 – Proofreading
Step-By-Step
TYPES OF EDITING
What Are Your Editing Criteria?
Improving Content
Aim for Originality
Maintain Interest
Keep it Current
Make Sure It's Complete
Improving Readability
Clarity
Accuracy
Tone and Style
Impact
Grammar
Spelling
Consistency
Spelling and Grammar isn't Constant!
Editing a newsletter
Editing a blog
Editing a print magazine or newspaper
Editing a sales catalogue
Editing a brochure
Editing a fiction book
Editing a non fiction text book
Editing research papers and journal articles
Conclusion
TOOLS AND LANGUAGE
Editing and Proofreading Symbols
Examples of Proofreading Symbols
Proofreading Tips
IT Tools
Spellcheckers
Autocorrect
Find and Replace
Track Changes
Editing Images
Plagiarism
INTERPERSONAL SKILLS FOR EDITORS
Communication
Listening and Talking
Written Communication
Advanced Written Communication
Structure
Style
Content
How Editors Communicate
When and Where Editors Work
FINDING WORK AND SELLING YOURSELF
Editing Today
How to Sell Yourself
Freelancing
Setting Up Your Own Website
Resources
Final Thoughts
Review what you have been learning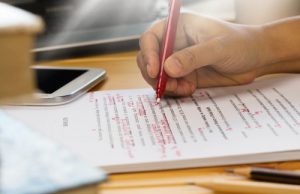 Editing is a skill which many people use in the course of day to day activities, whether through work or pleasure. Any position which calls for writing as part of the job profile may require an employee to have a minimum standard of editing skills. Editing may be called for by institutions and by organisations […]
Duration
20 hours
Enroll
Anytime
Delivery
Online
Includes
Lessons, Quizzes, Final Test, Certificate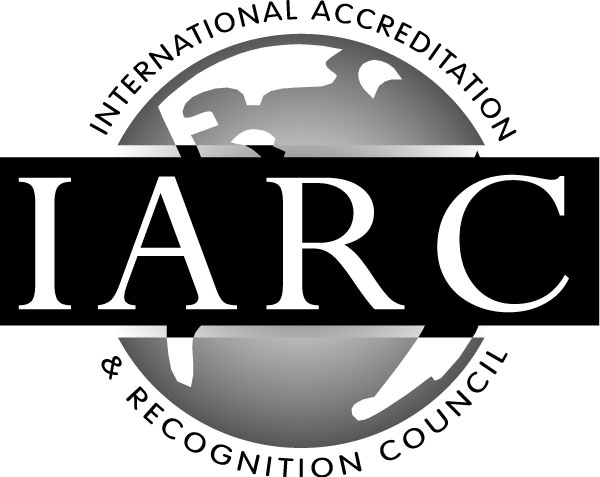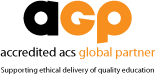 Get started today
Duration
20 hours
Enroll
Anytime
Delivery
Online
Includes
Lessons, Quizzes, Final Test, Certificate