Short Course in Fruits and Vegetables
The Fruit and Vegetable short course is a 20 hour short course that will give you the confidence and the knowledge to start your own fruit and vegetable garden at home. Get to know all of the in's and out's of growing fruit and vegetables at home, including the right plants to grow in your region.
This short course covers growing fruits, nuts, berries, vine crops, vegetables and mushrooms as well as the many techniques and expertise knowledge that you will be able to apply to your garden to ensure that you get the most out of your garden.
There are hundreds of different food plants that can be grown at home, ranging from fruits and vegetables to herbs, nuts, berries, vines, mushrooms and more.
How does it work?
At the end of each lesson, you will be given a short interactive test to undertake, which will provide an indication of how your learning is progressing. Upon completing the very last lesson, you will be offered a more thorough automated test or examination. This final assessment can be undertaken at any time of day or night; and any day of the week; and if you achieve an overall pass (60% or more); you will be able to obtain a "certificate of completion" with your name and completion date on it.
Note: these short courses are self-guided online courses and are not to be confused with our tutor-supported online courses.
There are 14 Lessons in this course:
Food from the garden
What can you produce in your garden?
Successful growing
Light
Temperature
Soil
Nutrition
Water
Wind
Cold and the garden
Different growing methods
Where to get helpful information
Fruits
Introduction – fruit trees for all climates
How to develop an espalier on a wall
Good backyard fruit trees for a range of climates
Deciduous fruit trees
Winter chilling requirements
Pests and diseases
Deciduous fruit encyclopedia
Bare-rooted fruit trees
Pruning deciduous fruit trees
Citrus fruits
Tolerance to different climates
How to grow healthy citrus
Citrus species
Nuts
Introduction to nut growing
Commonly grown nuts
Using produce
What to do with excess fruit
Vegetables
Why grow vegetables?
The site
Choosing what to grow
Feeding and watering
Planning the cropping program
Pests and diseases of vegetables
Special growing techniques
Growing produce in containers
Hydroponics
Permaculture gardening
More special growing techniques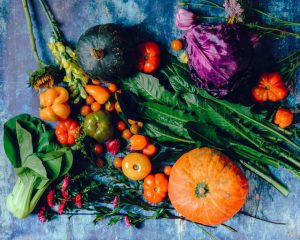 The Fruit and Vegetable short course is a 20 hour short course that will give you the confidence and the knowledge to start your own fruit and vegetable garden at home. Get to know all of the in's and out's of growing fruit and vegetables at home, including the right plants to grow in your […]
Duration
20 hours
Enroll
Anytime
Delivery
Online
Includes
Lessons, Quizzes, Final Test, Certificate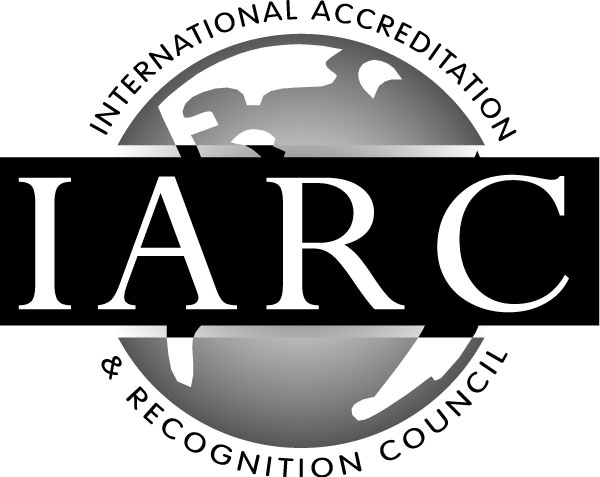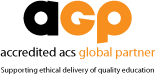 Get started today
Duration
20 hours
Enroll
Anytime
Delivery
Online
Includes
Lessons, Quizzes, Final Test, Certificate