Short Course on Gardening Skills
Learn Essential Gardening Skills in your own pace
Gardening can be a lot of fun, a hobby or a job. Without an understanding of the basics though, mistakes are easily made. Time and money can be wasted doing gardening tasks incorrectly, or with the wrong equipment and materials. This short course can be studied in your own time and is great way of learning all of the gardening essentials.
This course is a great way of minimising those issues, and creating a better looking, more functional garden.
If you are a home gardener -be a better one.
If you work in the garden industry – stop making basic mistakes that are easily avoided.
A little gardening knowledge can go a long way.
How does it work?
At the end of each lesson, you will be given a short interactive test to undertake, which will provide an indication of how your learning is progressing. Upon completing the very last lesson, you will be offered a more thorough automated test or examination. This final assessment can be undertaken at any time of day or night; and any day of the week; and if you achieve an overall pass (60% or more); you will be able to obtain a "certificate of completion" with your name and completion date on it.
Note: these short courses are self-guided online courses and are not to be confused with our tutor-supported online courses.
There are 8 Lessons in this course:
APPROACHES TO GARDENING
Ways to Garden
Garden Planning
Review what you have been learning
TOOLS AND EQUIPMENT
Selecting and Using Tools and Machines
Types of Gardening Tools and Equipment
Equipment
Review what you have been learning
PLANTS AND PLANTING
Plant Names
Plant Groups
Planting in Garden Beds
Taking Care of Young Plants
Greenhouses and Shade houses
Review what you have been learning
GROWING MEDIA AND POTS
Soil Composition
Problems with Organic Materials
Potting Media
Plant Containers
Review what you have been learning
WATERING AND FEEDING
Applying Water to Plants
Trickle Irrigation in Easy Care Gardens
Water Saving Measure
Feeding Plants
Review what you have been learning
PESTS, DISEASES, AND WEEDS
Biological Competitors
Environmental Problems
The Importance of Healthy Soil to Plant Health
Garden Hygiene – Keeping the Garden Healthy
How Water Affects Plant Health
Air, Soil Temperature, Light: Importance to Plant Growth
Biodiversity: The Path to Garden and Plant Health
Plant Protection
Protecting from Cold and Heat
Using Organic Sprays and Dusts
What Makes a Weed?
Using Weedkillers
Weed Identification
Weed Control Methods
Review what you have been learning
PRUNING AND MOWING
Pruning Plants
Grass Surfaces
Maintaining Lawns
Review what you have been learning
GARDENING TECHNIQUES
Organic Gardening
Permaculture
No-dig Gardening
No-Till Planting in Turf
Making Compost
Crop Rotation
Seed Saving
Environmental Horticulture
Integrated Pest Management
Hydroponics
Bonsai
Review what you have been learning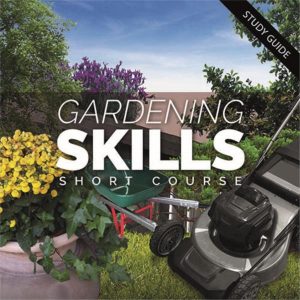 Learn Essential Gardening Skills in your own pace Gardening can be a lot of fun, a hobby or a job. Without an understanding of the basics though, mistakes are easily made. Time and money can be wasted doing gardening tasks incorrectly, or with the wrong equipment and materials. This short course can be studied in […]
Duration
20 hours
Enroll
Anytime
Delivery
Online
Includes
Lessons, Quizzes, Final Test, Certificate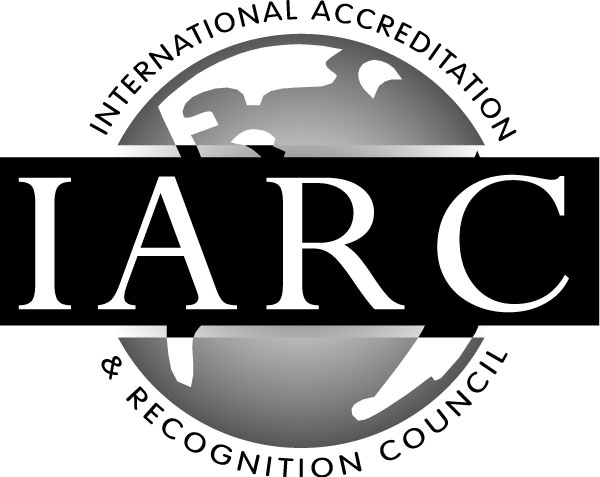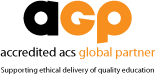 Get started today
Duration
20 hours
Enroll
Anytime
Delivery
Online
Includes
Lessons, Quizzes, Final Test, Certificate