GDPR Readiness: Creating a Data Privacy Plan (Short Course)
Learn how to create a data privacy plan for your organization with Careerline's GDPR Readiness: Creating a Data Privacy Plan online course!
What to expect:
Creating a Data Privacy Plan: In today's digital world, concerns about personal data privacy are at the top of consumer's minds. And with the advent of the EU's new GDPR regulation, organizations need to take data privacy seriously to avoid large fines and a tarnished reputation. This puts it in every business's best interest to adopt good privacy practices.
Writing a data privacy plan is one of the best ways to kick-start compliance with the GDPR and other privacy laws by outlining policies and procedures that will guide employees towards good privacy practices. It is also an important record to keep.
You will be able to obtain a "certificate of completion" with your name and completion date on it.
Note: these short courses are self-guided online courses and are not to be confused with our tutor-supported online courses.
There are 12 Lessons in this course:
Course Overview
Learning Objectives
Pre-Assignment
Pre-Course Assessment
Writing a Data Privacy Plan
Elements of the Plan
Additional Tips
Privacy Awareness
What is Data Protection?
What is Data Privacy?
Why is Data Privacy So Important Anyway?
What is the GDPR?
Data Mapping
The First Step
Tips to Keep in Mind
Case Study Data Map
Making Connections
Information Request Procedure
Information Request Procedure
Making Connections
Sample Information Request Procedure
Internal Data Procedures
Internal Data Procedures
Making Connections
Sample Internal Data Procedure
Data Security Policy
Data Security Policy
Making Connections
Sample Data Security Policy
Personal Data Protection Policy
The Cornerstone Document
Contents of the Personal Data Protection Policy
Responsibilities for Privacy
Making Connections
Sample Personal Data Protection Policy
Client Privacy Policy
Privacy Policy
Making Connections
Sample Client Privacy Policy
Data Breach Procedure
Data Breach Procedure
Making Connections
Sample Data Breach Procedure
Training
Privacy Training
Awareness Training for All Employees
Specific Policy Training
Making Connections
Other Necessary Pieces
Additional Pieces
Data Processing Agreement or Data Processing Addendum (DPA)
Data Processing Impact Assessment (DPIA)
Supervising Authorities
Sample Supervisory Authorities in the European Union
Personal Action Plan
Summary
Recommended Reading List
Post-Course Assessment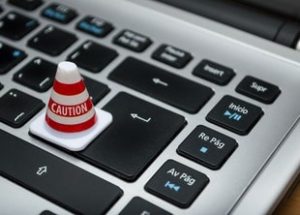 Learn how to create a data privacy plan for your organization with Careerline's GDPR Readiness: Creating a Data Privacy Plan online course! What to expect: Creating a Data Privacy Plan: In today's digital world, concerns about personal data privacy are at the top of consumer's minds. And with the advent of the EU's new GDPR […]
Duration
20 hours
Enroll
Anytime
Delivery
Online
Includes
Lessons, Quizzes, Final Test, Certificate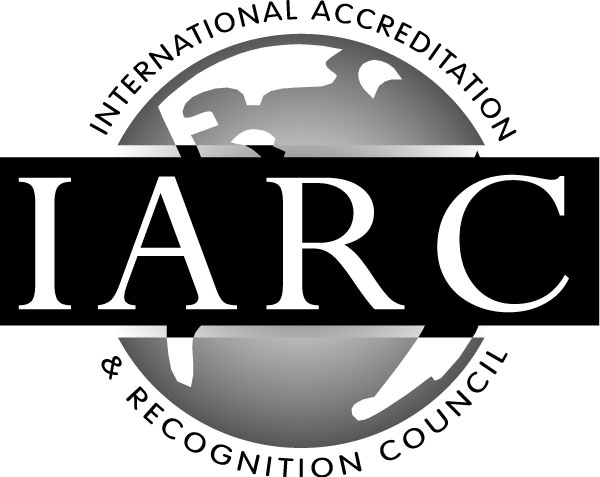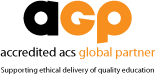 Get started today
Duration
20 hours
Enroll
Anytime
Delivery
Online
Includes
Lessons, Quizzes, Final Test, Certificate