Getting Your Job Search Started (Short Course)
This 20-hr short course teaches job seekers to make the most of their local labor market, and to be ready to accept a job offer.
What to expect:
Getting Your Job Search Started is the perfect course for trainers and job coaches who help active job seekers develop their skills and kick off their job search. While looking for work is fun for some, finding a new job can be a daunting, frustrating task for others.
Participants will develop these essential skills:
Developing an understanding of the types of work available and where to find more information.
Recognizing the benefits available through career coaches, counselors, and mentors, and how to seek them out.
Learning different approaches to job searching, such as networking and tapping into the job market.
You will be able to obtain a "certificate of completion" with your name and completion date on it.
Note: these short courses are self-guided online courses and are not to be confused with our tutor-supported online courses.
There are 11 Lessons in this course:
Change and Transitions
Managing Change
On the Bridge
The Important Stuff
Values Check
Values Defined
Skill and Ability
The Things You Do Well
Pre-Assignment Review
Vocation and Strategy
What Does Vocation Mean?
Job Satisfaction Survey
Resources
Checking Out the Jobs
Resource Room
The Job Market
Job Searching Means Action!
The Hidden Pieces
Invite Your Network
Identifying Your Network
Asking Questions
Ready, Set, Goal!
Setting Work Goals
Fine-Tuning Goals
Take it Away!
Thinking Unconventionally to Get What You Want
Without Convention
Working to Get What We Want
Getting Things Moving
Recommended Reading List
Post-Course Assessment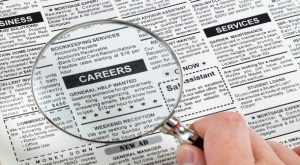 This 20-hr short course teaches job seekers to make the most of their local labor market, and to be ready to accept a job offer. What to expect: Getting Your Job Search Started is the perfect course for trainers and job coaches who help active job seekers develop their skills and kick off their job […]
Duration
20 hours
Enroll
Anytime
Delivery
Online
Includes
Lessons, Quizzes, Final Test, Certificate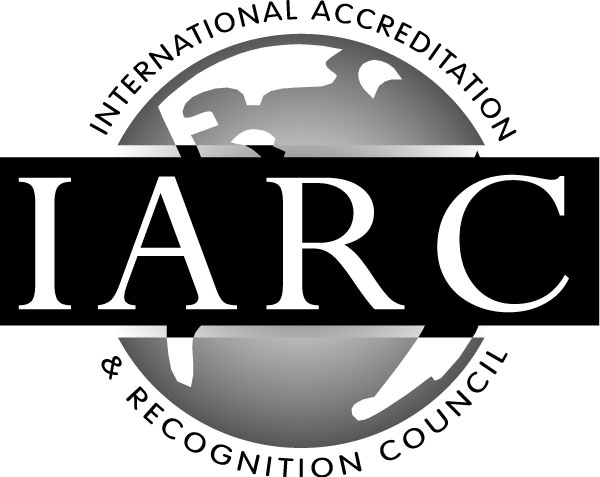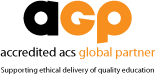 Get started today
Duration
20 hours
Enroll
Anytime
Delivery
Online
Includes
Lessons, Quizzes, Final Test, Certificate