Growing and Using Citrus (Short Course)
What to expect:
The citrus genus varies widely in respect to the variety of species and fruit types within it, popular ones being cumquats, limes, lemons, oranges, mandarins and less common fruits like buddha's hand, pomelos, finger limes and the japanese yuzu. They earn their place in your backyard with divine white scented blooms and winter fruits that help combat colds with their high Vitamin C content. The distinctive glossy green foliage and attractive fragrances of leaves, fruit and flowers add to the charm and make citrus highly sought after and widely grown by both commercial producers and enthusiasts.
How does it work?
Our 20 hour courses are self paced and will help you understand a topic in a short amount of time. You can work through the course when you like- test yourself with mini-tests along the way. There are extra case studies or research you can undertake if you would really like to get into the topic. Once you have completed the lessons and self assessment tasks, there is a final exam undertaken online. You can then download your personalized certificate.
Note: these short courses are self-guided online courses and are not to be confused with our tutor-supported online courses.
There are 5 Lessons in this course:
1. Introduction: Scope, Nature, Botany, and Taxonomy
Citrus today
Harvesting
A brief history
Botany of citrus
Appearance
Reproduction and variability
Flowering and pollination
Fruit development
Number and classification of species
Species of citrus
Close relatives
Microcitrus
Eremocitrus
Fortunell
Poncirus
2. Citrus Cultivation
Planting citrus trees
What affects success?
Temperature
Frosts and cold winds
Choose the right type
Shade
Tree size
Root damage
Container growing
Soil
Colloids
Preparing the soil for planting
Does your soil need gypsum?
Planting technique
Feeding
Fertilizer applications
Drainage
Irrigation
Measuring water availability to plants
Irrigation
Scheduling irrigation
Important elements
Period of watering
Cyclic watering
Pulse watering
Water extraction by roots
Types of irrigation
Common citrus fruit problems
Nutrient deficiencies
Pests of citrus
Diseases and viruses of citrus
Planting lemon trees
Planting technique
Caring for lemon trees
Pruning citrus
Pruning a standard shape
Renovating an old tree
Pruning to improve fruit quality
Pruning to improve tree health
3. Citrus Propagation
Propagation options
Grafting (budding)
Budding techniques
Dwarf trees and double grafts
Growing from cuttings
Growing from seed
4. Citrus Cultivars
Deciding what to grow
Lemon tree selection
Cumquats
Unusual citrus
Citrus fruit ripening chart
5. Using Citrus
Nutritional value of citrus
How to extract citrus oils
Freezing citrus
Drying citrus
Making use of excess lemons
Making fresh lemonade
Recipes
Making jams/marmalade
Marmalade
Beetroot and orange chutney
Citrus syrup cake
Classic orange fennel and onion salad
Easy salad dressing
Easy pasta side dish
Fruit butter/ fruit curd
Lemon tart
Lemon dipping sauce – Asian style
Lettuce cups with chicken and citrus
Lime chutney
Marinade for chicken
Marinade for steak
Orange salad
Orange couscous
Salsa topping for salmon or trout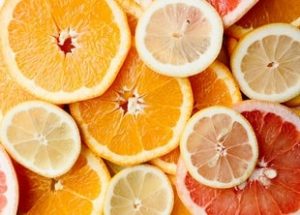 What to expect: The citrus genus varies widely in respect to the variety of species and fruit types within it, popular ones being cumquats, limes, lemons, oranges, mandarins and less common fruits like buddha's hand, pomelos, finger limes and the japanese yuzu. They earn their place in your backyard with divine white scented blooms and […]
Duration
20 hours
Enroll
Anytime
Delivery
Online
Includes
Lessons, Quizzes, Final Test, Certificate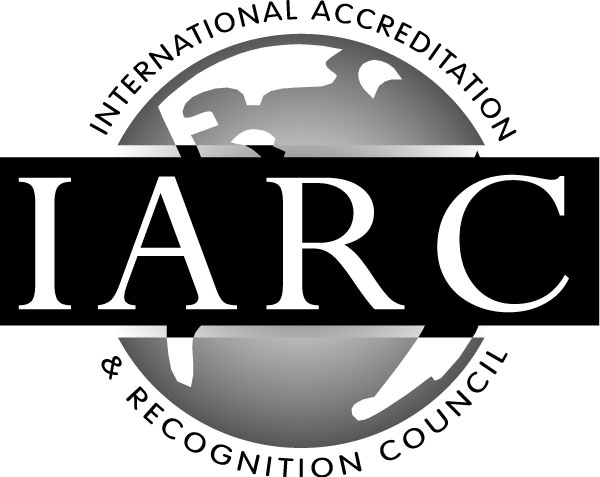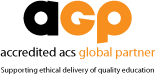 Get started today
Duration
20 hours
Enroll
Anytime
Delivery
Online
Includes
Lessons, Quizzes, Final Test, Certificate