Health Psychology (Short Course)
This course provides a foundation for understanding how health is linked to a person's state of mind; and in doing so, how health issues might be at least partially addressed by attending to a person's broad attitudes and psychological health.
What to expect:
Health is more than just the absence of disease or illness. Both physical health and mental health underlie our overall sense of wellbeing. Health is all aspects of our being including the social, emotional, psychological, spiritual, mental and physical parts.
How does it work?
At the end of each lesson, you will be given a short interactive test to undertake, which will provide an indication of how your learning is progressing. Upon completing the very last lesson, you will be offered a more thorough automated test or examination. This final assessment can be undertaken at any time of day or night; and any day of the week; and if you achieve an overall pass (60% or more); you will be able to obtain a "certificate of completion" with your name and completion date on it.
Note: these short courses are self-guided online courses and are not to be confused with our tutor-supported online courses.
There are 7 Lessons in this course:
How a Healthy Lifestyle can Impact Physical & Mental Health
Health
Definitions of health
Stress & health
Exercise
What happens to the body when we exercise?
Diet and nutrition
Acute and chronic stress
Mental Disorders - Signs & Symptoms
Introduction
Definitions of mental disorder
Role of the clinician
Types of symptoms
Signs & symptoms of disorders
Physical Illnesses with a Mental Dimension
Psychological factors in physical illness
What is a psychosomatic illness?
Psychological factors in accidents & illness
Immune system & health
Stress & the immune system
Stress associated with physical illnesses
Psychological response to injury or disease
Personality and attitudes
Chronic physical illnesses with mental health associations
Psychobiotics – interaction between the mind and body
Mental Problems & Disorders with a Physical Dimension
Introduction
Depression
Anxiety
Eating disorders
Dementia
Patient's emotional reaction to physical illness
The importance of sleep
Role of Psychology in Managing Physical and Mental Illnesses
Health psychology
Factors affecting psychological & physical health
Traditional medical interventions
Helping people with transition – what can we do to help ourselves?
What can we do to improve our mental health?
Using mindfulness
Providing Better Mental Health Services
Towards better health care services
Impact of health psychology
Improving services
Raising public awareness
Providing better pubic access to health care
Wider recognition of health relationships
Health benefits of a biophilic landscape
Business Opportunities in the Health Psychology Industry
Opportunities working in health
Play therapy – a tool for managing psychological health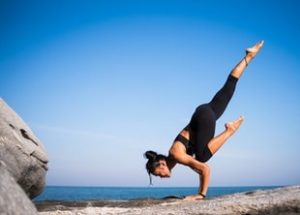 This course provides a foundation for understanding how health is linked to a person's state of mind; and in doing so, how health issues might be at least partially addressed by attending to a person's broad attitudes and psychological health. What to expect: Health is more than just the absence of disease or illness. Both […]
Duration
20 hours
Enroll
Anytime
Delivery
Online
Includes
Lessons, Quizzes, Final Test, Certificate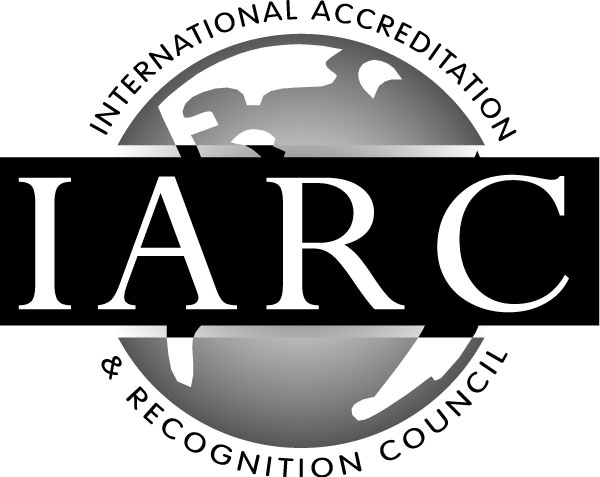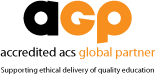 Get started today
Duration
20 hours
Enroll
Anytime
Delivery
Online
Includes
Lessons, Quizzes, Final Test, Certificate