Mastering Workplace Health and Safety (Short Course)
What to expect:
Do you find WHS a bit overwhelming? Is the legislation intimidating at best? Unsure of your responsibilities in the workplace?
This course will crack it all wide open and explain the nitty gritty of WHS in language YOU can relate to.
How does it work?
At the end of each lesson, you will be given a short interactive test to undertake, which will provide an indication of how your learning is progressing. Upon completing the very last lesson, you will be offered a more thorough automated test or examination. This final assessment can be undertaken at any time of day or night; and any day of the week; and if you achieve an overall pass (60% or more); you will be able to obtain a "certificate of completion" with your name and completion date on it.
Note: these short courses are self-guided online courses and are not to be confused with our tutor-supported online courses.
There are 5 Lessons in this course:
Understanding WHS legislation
Introduction
Work Health and Safety Act 2011
Identify your health and safety duties
Work Health and Safety Regulations 2011
Your rights and responsibilities
Codes of practice
Summary
Following WHS procedures
Understand the policy
Identify the procedures
Standard operating procedures (SOPs)
Hazardous work procedures
Personal protective equipment (PPE)
Dangerous substance storage
Safety data sheets
Signs
Registers
Emergency plans
Risk analysis
Identifying WHS issues
Know the possibilities
Understand the systems
Use the equipment
Recognise the vulnerabilities
Conduct monitoring
Reporting WHS issues
Apply the principles
Report effectively – Internal representatives, Required Information
Managing WHS emergencies
Create a plan
Identify the emergency
Determine the severity
Facilitate emergency services
Contain the emergency
Notify regulators
Summary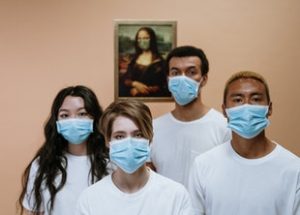 What to expect: Do you find WHS a bit overwhelming? Is the legislation intimidating at best? Unsure of your responsibilities in the workplace? This course will crack it all wide open and explain the nitty gritty of WHS in language YOU can relate to. How does it work? At the end of each lesson, you […]
Duration
20 hours
Enroll
Anytime
Delivery
Online
Includes
Lessons, Quizzes, Final Test, Certificate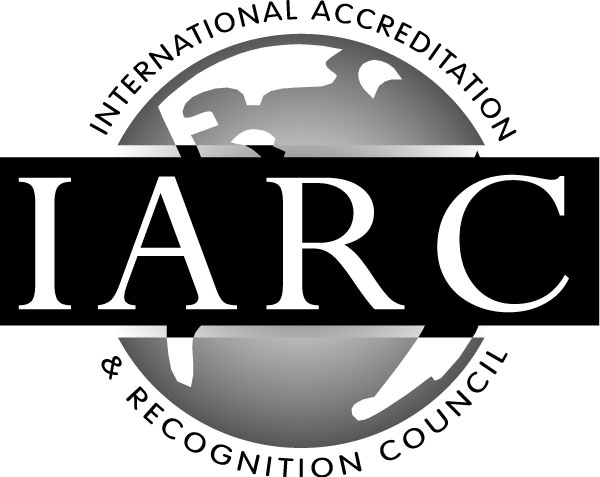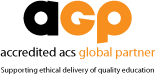 Get started today
Duration
20 hours
Enroll
Anytime
Delivery
Online
Includes
Lessons, Quizzes, Final Test, Certificate