Short Course on Medicinal Herbs
Study Medicinal Herbs (Short course) – a great start for a new career or for those who want know about herbal medicine for their family.
If you are curious about using herbs for medicinal purposes, the Medicinal Herbs short course will provide you with a great place to start. This self-guided course leads you through the different chemical components that herbs contain and their effects on the human body.
This self guided course covers the following areas – getting to know medicinal herbs, the chemicals in medicinal herbs and their effect on the human body, the different ways in which herbs are used for medicinal purposes, a guide of over 50 herbs and different ways in which you can find work or make business opportunities using medicinal herbs.
There are optional activities that you can complete along the way to learn more about the topic, including both practical and research activities.
How does it work?
At the end of each lesson, you will be given a short interactive test to undertake, which will provide an indication of how your learning is progressing. Upon completing the very last lesson, you will be offered a more thorough automated test or examination. This final assessment can be undertaken at any time of day or night; and any day of the week; and if you achieve an overall pass (60% or more); you will be able to obtain a "certificate of completion" with your name and completion date on it.
Note: these short courses are self-guided online courses and are not to be confused with our tutor-supported online courses.
There are 6 Lessons in this course:
Introduction: The Nature and Scope of Medicinal Herbs
What Are They?
Uses of Medicinal Herbs
The Evolution of Medicinal Herbs
The Scope of Medicinal Herbs
Chemicals in Herbs and their Effects on the Body
Terms Used To Describe Medicinal Effects of Herbs
Types of Chemicals found in Medicinal Herbs
Other Terms Describing Medicinal Herbs
Ways Herbs are Used
Different Applications
Medicinal Uses
Some Important Points
Methods of Preparing Herbs for Use
How to Make Herbal Tea
How to Make Herbal Decoctions
How to Make Herbal Ointments
Directory of Medicinal Herbs
 Agrimonia eupatoria
Allium sativum
Aloe vera
Alpinia galanga
Angelica archangelica
 Armoracia rusticana
Asparagus officinalis
Asperula odorata (syn. Galium odoratum)
Betula spp.
Calendula officinalis
 Cannabis sativa
Capsicum annum
Citrus limonum
Echinacea purpurea
Elettaria cardamomum
Eucalyptus spp.
Ficus carica
Foeniculum vulgare
Glycyrrhiza glabra
Humulus lupulus
Hyssopus officinalis
Lavandula angustifolia (syn. L. officinalis)
Levisticum officinale
Linum usitatissimum
Matricaria recutita (syn M. chamomilla)
 Melaleuca alternifolia
Melissa officinaliS
 Mentha x piperita
Mentha pulegium
Mentha spicata (syn. M. viridis)
Oenothera biennis
Origanum vulgare
Panax quinquefolius
Papaver orientale
Petroselinum crispum (syn. P. sativum)
Pimpinella anisum
Rheum palmatum
Ribes rubrum
 Rosmarinus officinalis
Rubus idaeus
Ruta graveolens
 Salix alba
 Salvia officinalis
 Sanguisorba officinalis
Satureja hortensis
Symphytum officinale
 Taraxacum officinae
Thymus vulgaris
Ulmus rubra (syn. Ulmus fulva)
Valeriana officinalis
 Vanilla aromaticaZingiber officinale
Working with Medicinal Herbs
Selling Medicinal Plants: Opportunities
Where to Market Herb Products
Processing Concerns
Starting a Herb Business
Planning
Preparing a Business Plan for a Herb Farm or Nursery
Production Requirements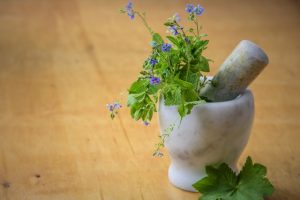 Study Medicinal Herbs (Short course) – a great start for a new career or for those who want know about herbal medicine for their family. If you are curious about using herbs for medicinal purposes, the Medicinal Herbs short course will provide you with a great place to start. This self-guided course leads you through […]
Duration
20 hours
Enroll
Anytime
Delivery
Online
Includes
Lessons, Quizzes, Final Test, Certificate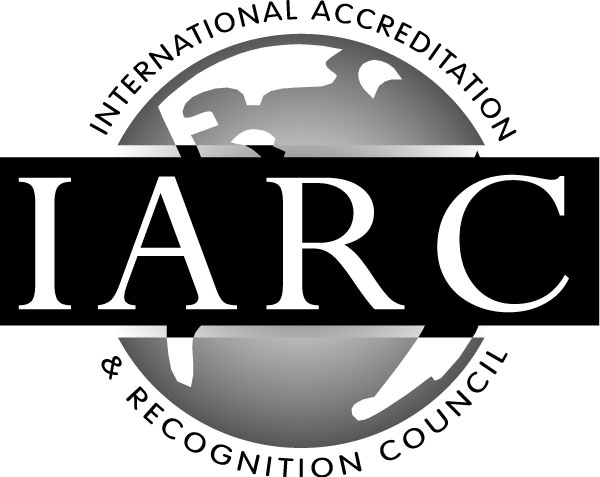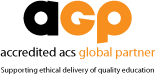 Get started today
Duration
20 hours
Enroll
Anytime
Delivery
Online
Includes
Lessons, Quizzes, Final Test, Certificate