Oenology (Short Course)
What to expect:
More than helping students understand the fermentation and winemaking process that goes into making wine, this course will help you understand the global wine markets, this course delves into different types of wines as well as fortified wine products such as liquors and ports.
If you want to start your career as an Oenologist, this course is for you, you will understand what you will need to know to start out in winemaking.
How does it work?
At the end of each lesson, you will be given a short interactive test to undertake, which will provide an indication of how your learning is progressing. Upon completing the very last lesson, you will be offered a more thorough automated test or examination. This final assessment can be undertaken at any time of day or night; and any day of the week; and if you achieve an overall pass (60% or more); you will be able to obtain a "certificate of completion" with your name and completion date on it.
Note: these short courses are self-guided online courses and are not to be confused with our tutor-supported online courses.
There are 10 Lessons in this course:
1. Scope and Nature of Oenology
Introduction
Global Wine Production
Global Wine Consumption
What Is Involved in Winemaking
Wine Making Terminology
Testing, Tasting and Monitoring
What Can Go Wrong In Winemaking
Alcohol And Health
2. Fermentation Science
Fermentation
Carbohydrates
Microbiology
Enzymes
Quality control
Malolactic fermentation
Secondary fermentation
3. The Winemaking Process
Outline of the winemaking process
Clarification and Stabilization
Preservation
Methods to determine sugar and sulfur dioxide levels
4. Factors affecting Grape Characteristics
Fruit characteristics affecting wine
Fermentation preparation
Effects of yeasts in winemaking
Managing yeasts
Methods to determine alcohol content, chemical and microbial stability
Determine pH
Inoculum of yeast
5. Wine Classification
Types of wines
Selecting wine grapes
Varieties
6. Sensory Science & Evaluation
Wine sensory science
Determine consumer preference
Types of senses
Wine evaluation
Wine food interaction
7. Production of White Wine and Sparkling Wines
Harvesting Grapes
Crushing the Grapes
Managing the Must
Sparkling Wines
The Champenois Method
8. Production of Red Wines and Rosé Wines
Harvesting and Crushing for Reds
Fermentation
Extracting Color
Thermovinification
Getting a Wood Flavor
9. Production of Spirits
Introduction to Distillation
Clasification of Spirits
Spirit Groups
Liquors and Liquor Groups
Aperitifs
Sherry and Types of Sherry
Vermouth
Port and Types of Port
10. Storage and Aging of Wines
Different Storage Methods
Maturation
Causes of Spoilage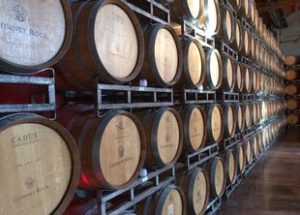 What to expect: More than helping students understand the fermentation and winemaking process that goes into making wine, this course will help you understand the global wine markets, this course delves into different types of wines as well as fortified wine products such as liquors and ports. If you want to start your career as […]
Duration
20 hours
Enroll
Anytime
Delivery
Online
Includes
Lessons, Quizzes, Final Test, Certificate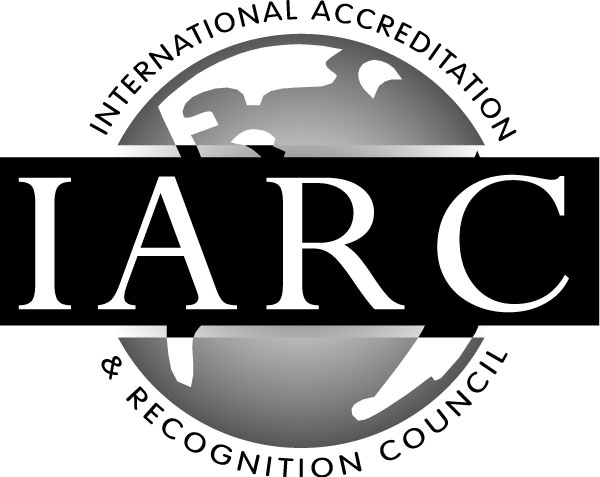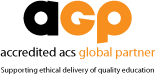 Get started today
Duration
20 hours
Enroll
Anytime
Delivery
Online
Includes
Lessons, Quizzes, Final Test, Certificate