Short Course on Plant Health (Pests & Diseases)
It always seems that the more work you do in a garden, the more pest and disease problems seem to appear. For this reason, the keen home gardener and the professional landscaper need to be aware about what pests and diseases they may come in contact with, and how to control them.
This Study Guide will help in the identification of these problems. Without correct identification, it would be very difficult to suggest a suitable method of control. For example, a hole in a leaf may indicate damage by a pathogen such as a fungus, bacterium, or virus, or it could be caused by an insect. If you thought the problem was caused by an insect and sprayed it with an insecticide, but it was actually caused by a virus, then the spray is totally wasted.
This Study Guide will help the home gardener and those working in horticulture at an entry level to identify and control a range of the most common pests and diseases of plants.
We live in an age of heightened environmental awareness where there is an emphasis on caring for our environment through sustainable land management, farming, and horticultural practices which includes reducing the use of chemicals. It is therefore important that plant problems are correctly identified so that an appropriate treatment can be chosen. This will help to prevent useless spraying of possibly harmful chemicals or, perhaps more importantly, the spraying of beneficial insects.
How does it work?
At the end of each lesson, you will be given a short interactive test to undertake, which will provide an indication of how your learning is progressing. Upon completing the very last lesson, you will be offered a more thorough automated test or examination. This final assessment can be undertaken at any time of day or night; and any day of the week; and if you achieve an overall pass (60% or more); you will be able to obtain a "certificate of completion" with your name and completion date on it.
Note: these short courses are self-guided online courses and are not to be confused with our tutor-supported online courses.
There are 6 Lessons in this course:
Identifying problems
Understanding what can go wrong with your plants
More than one problem
Finding out what the problem is
Conducting an inspection
Alternative approach
Still unsure?
Telltale symptoms
The main types of problems
Pests
Diseases
Shortcuts to problem identification
What insect is it?
Diagnosis of plant disorders
Difficult to diagnose problems
Treating problems
Ways to control pests and diseases
Cultural control
Biological control
Physical controls
Chemical
Legal control
Problems and the plants they affect
Flowers & bulbs
Fruit & vegetables
Indoor, shade & greenhouse plants
Shrubs & climbers
Trees
Lawns
Australian natives
Pests
The major types of pests
Common garden pests
Millipedes
Wasps
Diseases
Disease considerations
Types of pathogens
Symptoms
Understanding diseases
Stages in the development of a disease
Common diseases
Environmental problems
Common environmental problems
Foliage burn
Pollution
Lack of water
Drainage problems
Frost
Hail
Shade
Temperature
Wind
Plant tolerance levels
Ways to protect plants
Protective structures
Staking
Tree guards
Wind breaks
Mulching
Environmental problems in lawns
Appendices
Spray program
Stages of growth
Simple conversions
Further information
Publications/bibliography
Diagnosis services
Glossary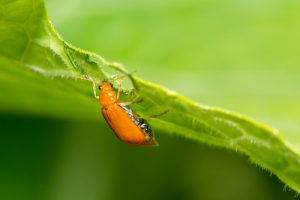 It always seems that the more work you do in a garden, the more pest and disease problems seem to appear. For this reason, the keen home gardener and the professional landscaper need to be aware about what pests and diseases they may come in contact with, and how to control them. This Study Guide […]
Duration
20 hours
Enroll
Anytime
Delivery
Online
Includes
Lessons, Quizzes, Final Test, Certificate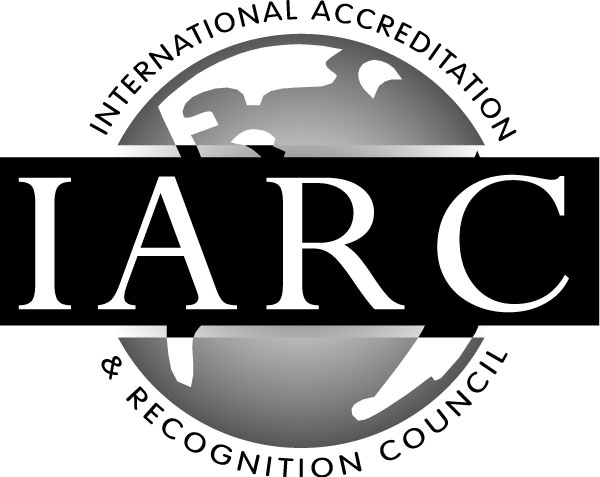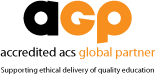 Get started today
Duration
20 hours
Enroll
Anytime
Delivery
Online
Includes
Lessons, Quizzes, Final Test, Certificate