Short Course on What to Plant and Where
The Planting What Where short course will provide you with an understanding of plant knowledge that will help you select plants that are right for your garden.  Whether you are a professional or a home gardener, this course will help ensure that you are not wasting time and money by selecting the wrong plants for your location.
Plant selection is an important part of creating a beautiful and functional garden. With careful selection and well thought out planting schemes you can minimise maintenance, disease and prevent over-planting. Over-planting is one of the most easily made mistakes in a garden. This is especially so for large trees that could end up being very costly to remove.
This self guided short course will go through the essentials of plant selection and planting placement including plant selection, plant establishment methods, identifying problems, solutions for wet areas, gardening in the shade, designing windbreaks, hedges and screens in the garden, plants for dry gardens, plants ideal for coastal regions, trees and shrub selection, small garden design, plants for other situations, lawns and living garden art.
How does it work?
At the end of each lesson, you will be given a short interactive test to undertake, which will provide an indication of how your learning is progressing. Upon completing the very last lesson, you will be offered a more thorough automated test or examination. This final assessment can be undertaken at any time of day or night; and any day of the week; and if you achieve an overall pass (60% or more); you will be able to obtain a "certificate of completion" with your name and completion date on it.
Note: these short courses are self-guided online courses and are not to be confused with our tutor-supported online courses.
There are 13 Lessons in this course:
Plant Establishment Methods
Ways to help plants get established
Techniques for planting sloped areas
Planting arid sites
Rehabilitating damaged soils in the home garden
Detecting Problems
Pests
Diseases
First: conduct an inspection
Second: take note of the environment
Third: identify the problem
Fourth: treat the problem
Review what you have been learning
Solutions for wet areas
What can cause wet areas in your garden?
Problems with wet areas
Overcoming problems with boggy or wet areas
Plants for Wet/Boggy Sites
How to keep the soil wet all year
Plants that grow in permanently wet soil
Plants that tolerate wet in winter and drier soil in summer
Creating a bog garden
Construction of water gardens
Plants for water gardens
Review what you have been learning
Gardening in the Shade
Ferns
Shade trees
Deciduous or semi deciduous trees
Evergreen shade trees
Windbreaks Hedges and Screens
Plants for Dry Gardens
Gardening in dry condition
Design and planting a fire break
Coastal Gardens
Dealing with salt
Creating wind breaks
Hardy seaside plants
Trees and Shrubs
Evergreen trees
Cool conifers
Deciduous trees for autumn colour
Shrubs in the landscape
Examples of long flowering plants
Shrubs that flower in autumn
What flowers in winter
Living Christmas trees
Fitting More in a Small Garden
How to fit more in a small garden
Small trouble free plants
Space-saving decoration
Go up
Expand your garden
Colours
Design your garden to appear bigger
Plants for Various Situations
Frost hardy plants
Hardy plants for inner city gardens
Plants for pets
Long narrow areas
Lawns
Choosing the right lawn
Turf varieties
Living Garden Art
Living art
How to make a hedge
Miniature/table top gardens
Using junk in living gardens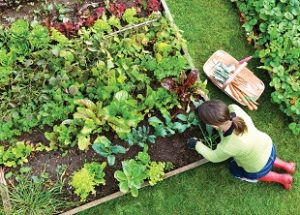 The Planting What Where short course will provide you with an understanding of plant knowledge that will help you select plants that are right for your garden.  Whether you are a professional or a home gardener, this course will help ensure that you are not wasting time and money by selecting the wrong plants for your […]
Duration
20 hours
Enroll
Anytime
Delivery
Online
Includes
Lessons, Quizzes, Final Test, Certificate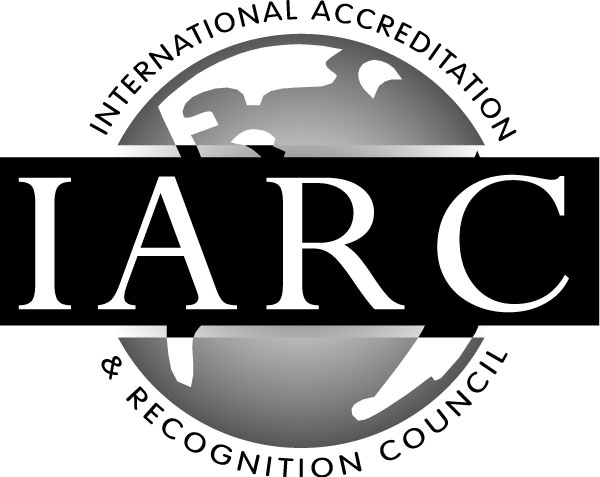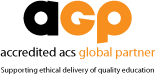 Get started today
Duration
20 hours
Enroll
Anytime
Delivery
Online
Includes
Lessons, Quizzes, Final Test, Certificate