Preserving Meat and Fish (Short Course)
What to expect:
Learn how to preserve your own meat and fish in this course. Preserving meat and fish is a great way to make your own food last longer, save money and time (in the long run) and also eat more healthier food that you have prepared yourself.
Whether you are interested in becoming more self-sufficient or you would like to start your own small business preserving meat, this course will give you the essential information that you need.
How does it work?
At the end of each lesson, you will be given a short interactive test to undertake, which will provide an indication of how your learning is progressing. Upon completing the very last lesson, you will be offered a more thorough automated test or examination. This final assessment can be undertaken at any time of day or night; and any day of the week; and if you achieve an overall pass (60% or more); you will be able to obtain a "certificate of completion" with your name and completion date on it.
Note: these short courses are self-guided online courses and are not to be confused with our tutor-supported online courses.
There are 8 Lessons in this course:
Curing Meats
Salts, sugars and nitrites
Making salami
Making dry fermented salami
Curing prosciutto
Pickling fish in vinegar or salt
Drying Meat
What drying does
What meats to use
Meat drying techniques
Sun drying
Solar drying
Smoking
Temperature control
Which wood to use
Humidity of the smoker
Preparing the meat
Smoking times
Recipes
Canning
The pressure method
Processing procedures
Chicken
Beef, lamb, pork
Minced meat
Game meats
Beef bolognese sauce
Beef or chicken stock
Tuna
Freezing
Freezing meat, poultry and fish
Processing meat for freezing
Freezing meat
Freezing fish and seafood
Vacuum Packaging
Types of domestic vacuum sealers
What dangers are there in vacuum sealing?
Business and Work Opportunities
Opportunities
Business risks
What is conflict?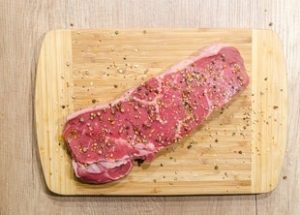 What to expect: Learn how to preserve your own meat and fish in this course. Preserving meat and fish is a great way to make your own food last longer, save money and time (in the long run) and also eat more healthier food that you have prepared yourself. Whether you are interested in becoming […]
Duration
20 hours
Enroll
Anytime
Delivery
Online
Includes
Lessons, Quizzes, Final Test, Certificate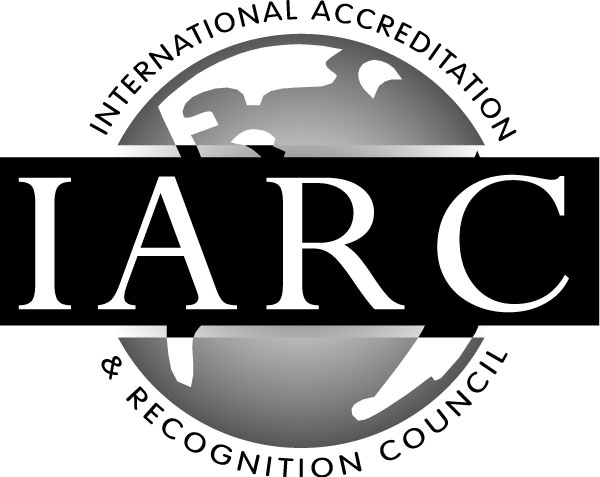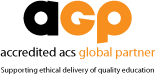 Get started today
Duration
20 hours
Enroll
Anytime
Delivery
Online
Includes
Lessons, Quizzes, Final Test, Certificate