Short Course in Intensive Project Management
Pick up this essential cross industry skills in this online intensive short course.
Project managers assess, plan, organise, and manage resources; direct old and new work; and deliver quality goods and service on time. They're also necessary in almost every discipline, in fields as diverse as event planning, teaching, architecture, and medical practice. Learn how to effectively negotiate time frames, plan budgets, assign the right people to the right roles, and more with this Project Management Short Course.    This is an intensive project management course that will teach you the essential skills in project management. With 20 hours, this course can be worked through at your own pace.
How does it work?
At the end of each lesson, you will be given a short interactive test to undertake, which will provide an indication of how your learning is progressing. Upon completing the very last lesson, you will be offered a more thorough automated test or examination. This final assessment can be undertaken at any time of day or night; and any day of the week; and if you achieve an overall pass (60% or more); you will be able to obtain a "certificate of completion" with your name and completion date on it.
Note: these short courses are self-guided online courses and are not to be confused with our tutor-supported online courses.
There are 6 Lessons in this course:
NATURE AND SCOPE OF PROJECT MANAGEMENT
The role of a project manager
Definitions
Characteristics of a project
Stages of a project
Where is project management applied?
Types of project management
Types of project management offices
Project types
State of the art
Static management
RISK AND UNCERTAINTY
What is risk?
Some seek risk
The importance of a business case
The feasibility study
Risk identification
MAINTAINING CONTROL THROUGHOUT THE PROJECT
Tools for control
When and where control needs to be exercised
Nine steps to successful project planning
INTERPERSONAL RELATIONSHIPS
What is communication?
Communication systems and techniques
Setting up communications systems in projects
Active listening
Finding the right staff
SOME GOLDEN RULES OF PROJECT MANAGEMENT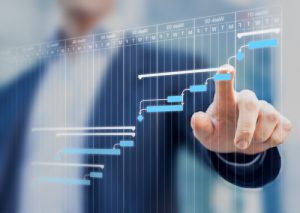 Pick up this essential cross industry skills in this online intensive short course. Project managers assess, plan, organise, and manage resources; direct old and new work; and deliver quality goods and service on time. They're also necessary in almost every discipline, in fields as diverse as event planning, teaching, architecture, and medical practice. Learn how […]
Duration
20 hours
Enroll
Anytime
Delivery
Online
Includes
Lessons, Quizzes, Final Test, Certificate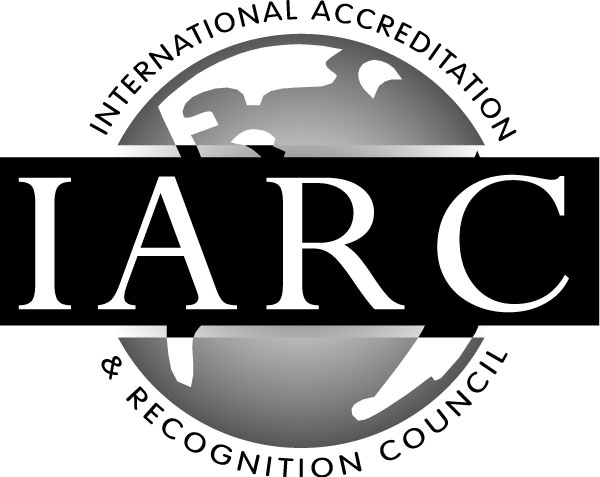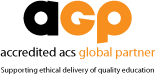 Get started today
Duration
20 hours
Enroll
Anytime
Delivery
Online
Includes
Lessons, Quizzes, Final Test, Certificate