Short Course on Pruning
Learn the art of Pruning
Pruning is an ancient art. Man has been using it to tame plants for centuries as well as to promote desirable plant growth like flowers and fruits. However, not all plants benefit from pruning and the amount you can safely prune varies from species to species. Some plants only flower on new shoots whereas others may only flower on old wood. To fully understand pruning you need a basic appreciation of plant growth.
This short course is aimed at everyone who may need to prune plants, whether occasionally or regularly. It will teach you how to prune properly and when not to prune. Learn all aspects of pruning from using different equipment to pruning hedges, creating topiary, establishing espaliers and cordons, and even starting a bonsai.  Once finished, not only will you have honed your own skills but you should be better able to advise others.
How does it work?
At the end of each lesson, you will be given a short interactive test to undertake, which will provide an indication of how your learning is progressing. Upon completing the very last lesson, you will be offered a more thorough automated test or examination. This final assessment can be undertaken at any time of day or night; and any day of the week; and if you achieve an overall pass (60% or more); you will be able to obtain a "certificate of completion" with your name and completion date on it.
Note: these short courses are self-guided online courses and are not to be confused with our tutor-supported online courses.
There are 9 Lessons in this course:
Introduction
Why, when and what to prune: How pruning affects plants
Removing broken branches, dead or diseased wood
Controlling the type of growth
Controlling the plant's shape and size
Promoting healthy, bushy growth
Rejuvenating a plant
Why prune?
Pruning different species
Timing for pruning
 What is compartmentalisation?
Types of Pruning
Cleaning out dead wood
Stopping
Disbudding
Deadheading
Pollarding
Removing branches
Crown cleaning
Crown thinning
Crown reduction
Crown lifting
Crown renewal
Root pruning
Pruning trees in general
Pruning larger shrubs
Pruning tropical plants
Pruning container plants
Pruning Tools and Equipment
Secateurs
Pruning knife
Loppers
Pole pruners
Hand saws
Trimmers
Chainsaws
Gloves
Pruning Hedges
Selecting hedging plants
Establishing a hedge
Types of hedge
Pruning or trimming an established hedge
Rejuvenating old and overgrown hedges
Pruning conifers
Other hedging techniques
Pleaching
Tapestry hedges
Mazes
Shaping Plants
How to develop an espalier
Horizontal espalier
Oblique palmette espalier
Topiary Portable topiary
Other plants suitable for topiary
Single-stem topiary
Verdant sculptures
Bonsai
Creating bonsai
Pruning bonsai to shape it
Managing Prunings
Composting waste
Choosing plants for composting
Using compost to improve soil
Composting in home gardens
Indore method
Using lawn clippings
Mulching
How to lay mulch
Biochar
Chipping
Pruning for Fruit Production
Before buying plants consider the shape
Before pruning
Points to consider when pruning
Pruning specific fruits
Citrus spp.
Pruning a bush shape
Pruning a standard shape
Renovating an old citrus tree
Open vase shape formative pruning
Plum tree pruning
Pruning apricots
Knowing your buds
Pruning Roses
When to prune roses
Pruning techniques for different types of roses
Pruning climbers and ramblers at a glance
Pruning roses as standards
Dead heading roses
Rejuvenating an old rose plant
Compendium of Plants - How to Prune What and When
Summary: Basic pruning guide
Glossary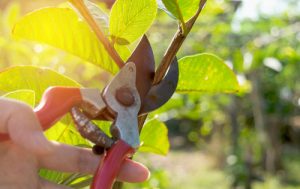 Learn the art of Pruning Pruning is an ancient art. Man has been using it to tame plants for centuries as well as to promote desirable plant growth like flowers and fruits. However, not all plants benefit from pruning and the amount you can safely prune varies from species to species. Some plants only flower […]
Duration
20 hours
Enroll
Anytime
Delivery
Online
Includes
Lessons, Quizzes, Final Test, Certificate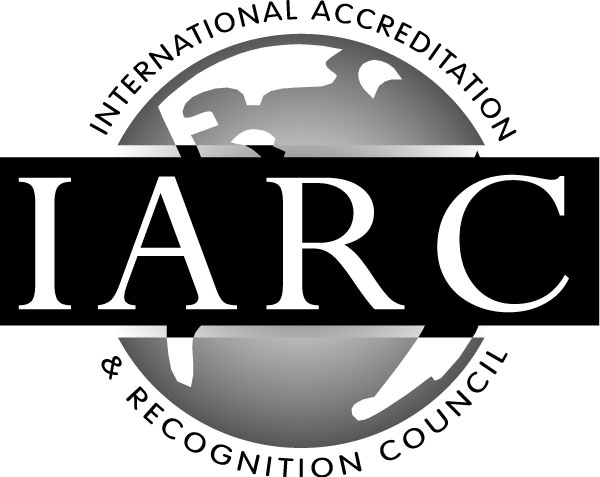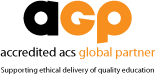 Get started today
Duration
20 hours
Enroll
Anytime
Delivery
Online
Includes
Lessons, Quizzes, Final Test, Certificate