Short Course on Sales Skills for Garden Center Staff
Do you have a great garden center or work in a garden center but want to improve sales skills? This industry-focused 20 hour sales skills course is aimed particularly at garden centers sales staff. Input from the Garden Center of Australia Association and the writing of professionals in this field, has allowed this course to focus on what is important in keeping a garden center in business today in a highly competitive environment and to help it thrive.
It aims at taking the sales team to the next level in an easy to achieve online course – lots of advice and techniques along with suggested tasks in each lesson to further expand the student's learning experience and knowledge. Tests at the end of each lesson and a longer one at the end of the course allow the student to monitor their own progress and (if successful) gain a Letter of Completion at the completion end.
Who would Gain from doing this Course?
Garden center sales assistants looking to improve their sales skills.
Small garden center owners looking to improve their own sales skills.
Large garden centers looking for an easily accessible training program for their sales staff –one that has input from industry professionals.
School leavers who would like to work in nursery sales and have completed or want to also complete a horticultural qualification.
Why this Particular Course?
It is purely sales focused – builds extra skills for those with horticultural background or knowledge.
It can be done within 20 hours of study – learn more skills quickly, easily and within your own home or work environment.
Input from industry gives the learner or garden center manager confidence in what is being taught.
It isn't intimidating, yet it is still informative and a great way to quickly expand those important sales skills.
How Will This Course Help Me?
Learning not only boosts sales-skills it encourages confidence, improves self-esteem, and engenders pride in a job.
Know how to open and close sales.
Understand that product knowledge is important in selling.
Know the place that marketing has in sales and useful marketing techniques.
Understand that knowing how to keep a customer is as important as gaining a new one
Learn communication skills and techniques and their importance in selling.
Become a true horticultural sales professional.
How does it work?
At the end of each lesson, you will be given a short interactive test to undertake, which will provide an indication of how your learning is progressing. Upon completing the very last lesson, you will be offered a more thorough automated test or examination. This final assessment can be undertaken at any time of day or night; and any day of the week; and if you achieve an overall pass (60% or more); you will be able to obtain a "certificate of completion" with your name and completion date on it.
Note: these short courses are self-guided online courses and are not to be confused with our tutor-supported online courses.
There are 8 Lessons in this course:
Presentation, Personality and Communication in Selling
Personality, Self-Awareness and Attitude
Types of Shoppers
Communication, Active Listening and Conversation Selling
Communicating Confidence
Trends in Garden Centre Customers
Helping the Product Sell Itself
Merchandising and Displays
Signs
How Customers Pay
Garden Centre Products and Services
Product Knowledge
What is Product Knowledge?
Knowing your competition
Summary
Marketing For Garden Centres and Nurseries
Mark Ups in Garden Centres – What to Charge
What is a 'Reasonable' Mark Up?
Selling Made Simple
Introduction – The selling process
Steps in Sales
Using Language to Promote Sales
Creating Logical Sentences
Reduce Confusion in Your Sales Approach
Summary
'The Opening' (Gaining the Customer 's Attention)
Introduction
Timing and Opening a Sale
The Law and Selling
Ethics and Selling
Ethics in Sales
Guidelines for Ethical Marketing and Selling
Gaining and Keeping Customers
Customer Satisfaction
Promotions
Measuring Success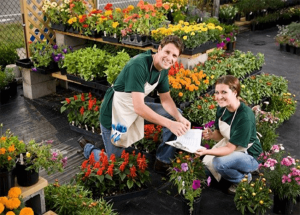 Do you have a great garden center or work in a garden center but want to improve sales skills? This industry-focused 20 hour sales skills course is aimed particularly at garden centers sales staff. Input from the Garden Center of Australia Association and the writing of professionals in this field, has allowed this course to […]
Duration
20 hours
Enroll
Anytime
Delivery
Online
Includes
Lessons, Quizzes, Final Test, Certificate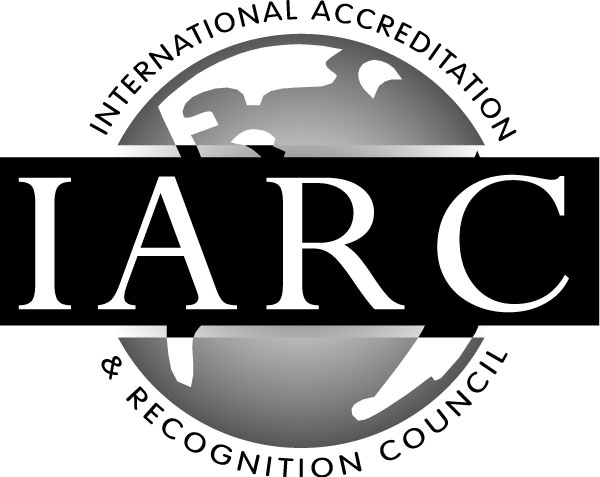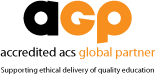 Get started today
Duration
20 hours
Enroll
Anytime
Delivery
Online
Includes
Lessons, Quizzes, Final Test, Certificate