Short Course on Bees, Beekeeping, and Honey
Bees are important to man in so many ways. They pollinate a large proportion of the food we eat, then provide us not only with honey but a whole range of other products. Not all bees are the same either. Some are more suited to some localities than others. Different types produce different flavours in their honey. Some are stingless, then there are native bees in Africa, Australia and elsewhere that have their own unique characteristics. Beekeeping is a pastime that can be not only interesting but profitable, and certainly environmentally friendly. Through this course you can discover so much more about bees, beekeeping, honey production and using bee products.
How does it work?
At the end of each lesson, you will be given a short interactive test to undertake, which will provide an indication of how your learning is progressing. Upon completing the very last lesson, you will be offered a more thorough automated test or examination. This final assessment can be undertaken at any time of day or night; and any day of the week; and if you achieve an overall pass (60% or more); you will be able to obtain a "certificate of completion" with your name and completion date on it.
Note: these short courses are self-guided online courses and are not to be confused with tutor-supported online courses.
There are 8 Lessons in this course:
Scope and nature of bees and beekeeping
Locating a hive
Types of bees
Bee biology
Bee physiology
Castes and their roles
Equipment, materials, obtaining bees
Obtaining bees
Step by step honey extraction
The Hive – types, construction, inspection
The hive
Choosing the right hive
Inspecting hives
Working Bees: seasonal husbandry and harvesting
Seasonal tasks
Honey production
Working with the different bee species
Review what you have been learning
Bees in the Landscape
Attracting bees to your garden
Using Honey and Bee Products
Bees are important to man in so many ways. They pollinate a large proportion of the food we eat, then provide us not only with honey but a whole range of other products. Not all bees are the same either. Some are more suited to some localities than others. Different types produce different flavours in […]
Enroll
Anytime
Delivery
Online
Duration
20 hours
Includes
Lessons, Quizzes, Final Test, Certificate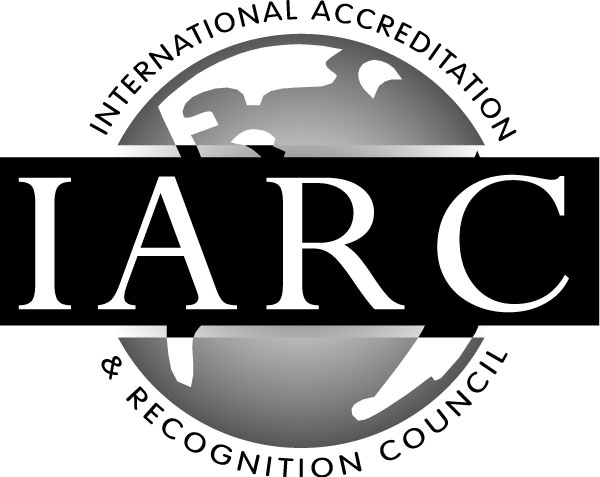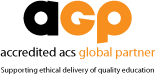 Get started today
Enroll
Anytime
Delivery
Online
Duration
20 hours
Includes
Lessons, Quizzes, Final Test, Certificate