Telehealth (Short Course)
What to expect:
This 20 hour course is relevant to anyone working in a modern health system. Technology has brought about massive change to health services over recent decades, opening up new ways of delivering services which traditionally may have only been able to be delivered face to face.
The term 'Telehealth' encompasses a broad range of services. Telehealth is also sometimes known as TECS, an acronym for Technology Enabled Care Services. This involves different technologies designed and used to meet health requirements of patients. Telehealth services may also be used for training healthcare workers, and meetings of healthcare staff.
How does it work?
At the end of each lesson, you will be given a short interactive test to undertake, which will provide an indication of how your learning is progressing. Upon completing the very last lesson, you will be offered a more thorough automated test or examination. This final assessment can be undertaken at any time of day or night; and any day of the week; and if you achieve an overall pass (60% or more); you will be able to obtain a "certificate of completion" with your name and completion date on it.
Note: these short courses are self-guided online courses and are not to be confused with our tutor-supported online courses.
There are 7 Lessons in this course:
Scope and Nature of Telehealth Services
Lesson Aim and Introduction
Telesurgery
Virtual reality
Remote education
Advantages and disadvantages of telehealth
Advantages
Disadvantages
Telehealth in Clinical Setting
Are telehealth consultations suitable for your practice?
Length of telehealth consultations
Reimbursement for telehealth services
Insurance for telehealth services
Issues for cross-jurisdiction
Different types of practitioners
Medical doctors
Physiotherapists
Optometrists
Podiatrist
Psychologists & counsellors
Naturopaths
Management of Telehealth Services
Record keeping
Security and storage of information
Privacy and confidentiality
Ethical issues
Informed consent
Working with vulnerable people and children
Financial management
Marketing
Quality management
Risk management for clients or patients
Use of Technology for Telehealth
Other uses of technology
Equipment, systems and software
Equipment
Choosing systems to use
Booking & payment systems
Online consultations & bookings
Payment systems
Problems
Conducting an Online Consultation
Before the consultation
Deciding on allocation of telehealth services
Preparing for a consultation
Room & equipment preparation
Room requirements
Décor
Lighting
Camera
Microphones
Internet
Bandwidth reliability
Getting started
Presence of others
During a telehealth consultation
Video conferencing etiquette
After the telehealth consultation
Patient Data and Telehealth
Video call data
Gathering data from physical examinations
Performing physical examinations
Limitations of video call examinations
Record keeping & other data
Storing medical records & health data
Sharing data between healthcare professionals
Complementary Professional Support Services
Multidisciplinary or health team
Teamwork & technology
Other services
Nurturing relationships with allied services
Challenges and future directions for telehealth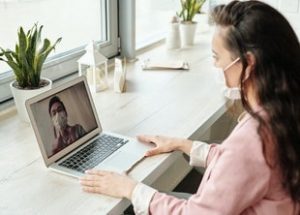 What to expect: This 20 hour course is relevant to anyone working in a modern health system. Technology has brought about massive change to health services over recent decades, opening up new ways of delivering services which traditionally may have only been able to be delivered face to face. The term 'Telehealth' encompasses a broad […]
Duration
20 hours
Enroll
Anytime
Delivery
Online
Includes
Lessons, Quizzes, Final Test, Certificate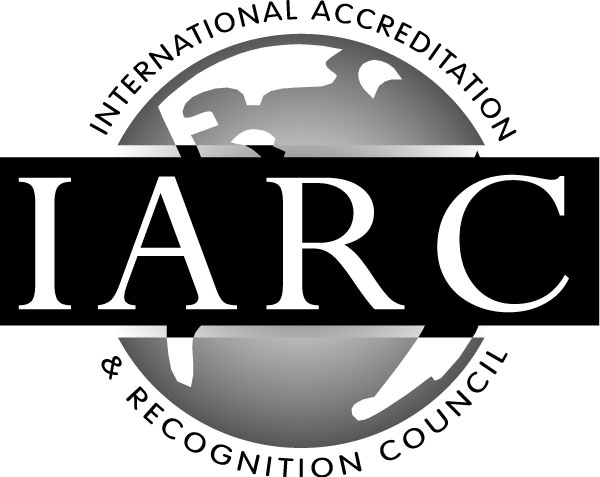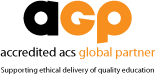 Get started today
Duration
20 hours
Enroll
Anytime
Delivery
Online
Includes
Lessons, Quizzes, Final Test, Certificate