Short Course in Telephone and Online Counselling
Improve Your Telephone and Online Counselling Skills
Online and telephone counselling services are increasingly in demand as more and more people suffer from stress and mental health difficulties. This 20-hour self study course helps you to develop your online and telephone counselling skills.
In the modern world, telephone and online counselling is becoming increasingly popular. The skills required in telephone and online counselling are similar to face-to-face counselling, but they are also different. We cannot rely on people's non-verbal communication, but we may pick up cues from their tone of voice, their speech and so on. This 20-hour self-study course focuses specifically on the skills involved in good telephone and online counselling.
Who is this course for?
This course is ideal for anyone wanting to improve their existing counselling skills or people who would like to learn more about counselling generally. It is also a useful course for anyone wanting to improve the way that they handle online and telephone queries to customers and clients.
How does it work?
At the end of each lesson, you will be given a short interactive test to undertake, which will provide an indication of how your learning is progressing. Upon completing the very last lesson, you will be offered a more thorough automated test or examination. This final assessment can be undertaken at any time of day or night; and any day of the week; and if you achieve an overall pass (60% or more); you will be able to obtain a "certificate of completion" with your name and completion date on it.
Note: these short courses are self-guided online courses and are not to be confused with tutor-supported online courses.
There are 8 Lessons in this course:
What is Counselling?
Counselling techniques
Attending
Asking questions
Reflection
Challenging
Paraphrasing
Qualities of good counsellors
Non verbal and verbal communication
Are you stressed
Stress epidemic
Stress and war
Is stress always a bad thing?
Ethical and Legal Considerations in Counselling (Ethics Part 1)
Informed consent
Why are ethics important in counselling
Making ethical decisions
Ethics and culture
Ethics and relationships
Keep records
Introduction to Online and Telephone Counselling
Identifying risk
Communicating with clients via telephone or e-counselling
Establishing ground rules and boundaries
Providing clients with supplementary materials
Ending therapeutic relationships
Supervision
Why people use internet or telephone counselling
Bullying
Ethical and Legal Considerations in Online and Telephone Counselling (Ethics Part 2)
Ethics in relation to telephone and online counselling
Informed consent and virtual counselling
Moderating forums
Trolling
Boundaries
Debriefing
Phone Counselling
Stages of telephone counselling
Microskills in telephone counselling
Telephone counselling process
Addressing needs
Problem solving
Taking notes
Ending the call
Non-verbal and verbal communication on the phone
Online Counselling
Internet or online counselling
Email counselling
Chat counselling
Forums
When internet counselling is used
Effectiveness of online counselling
Depression in childhood
Problems with Telephone and Online Counselling
Ending the conversation
Problem callers
Nuisance callers
Regular callers
Chronic callers
Silent calls
Working in Telephone and Online Counselling
Time boundaries
Professional boundaries
Getting started in telephone and e-counselling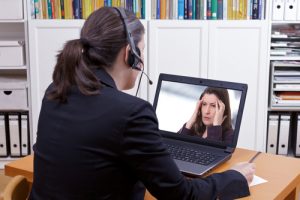 Improve Your Telephone and Online Counselling Skills Online and telephone counselling services are increasingly in demand as more and more people suffer from stress and mental health difficulties. This 20-hour self study course helps you to develop your online and telephone counselling skills. In the modern world, telephone and online counselling is becoming increasingly popular. […]
Duration
20 hours
Enroll
Anytime
Delivery
Online
Includes
Lessons, Quizzes, Final Test, Certificate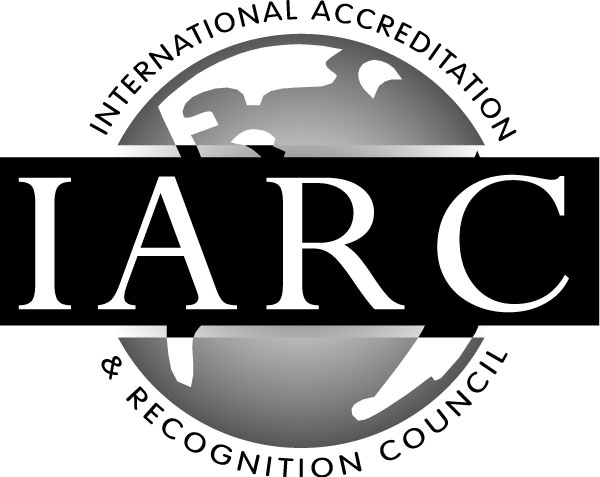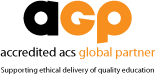 Get started today
Duration
20 hours
Enroll
Anytime
Delivery
Online
Includes
Lessons, Quizzes, Final Test, Certificate