The Brain Function, Damage and Recovery (Short Course)
What to expect:
Discover what makes your brain tick in this short course on Neuroscience – from understanding how the human brain functions, how it recovers from damage, to its anatomy and biology.
The human brain is an amazing piece of architecture. Weighing in at an average of just 3 pounds, or 1.3kg, our brains have evolved to be the most complex organs on the planet, and they are more organized than the entire cosmos. It is estimated that they contain 100 billion neurons and there are some 100 trillion connections between them. It is perhaps not surprising that studying the brain has been the life's work of so many eminent scientists. Some would argue that given their intricacy, our brains are not even capable of understanding themselves.
How does it work?
Our 20 hour courses are self paced and will help you understand a topic in a short amount of time. You can work through the course when you like- test yourself with mini-tests along the way. There are extra case studies or research you can undertake if you would really like to get into the topic. Once you have completed the lessons and self assessment tasks, there is a final exam undertaken online. You can then download your personalized certificate.
Note: these short courses are self-guided online courses and are not to be confused with our tutor-supported online courses.
There are 8 Lessons in this course:
1. Understanding the Human Brain
The biology of the brain
How can studying animals help?
Who is interested in the brain?
The mind-brain problem
Brain studies
2. Brain Anatomy and Behaviour
The structure of the brain
Forebrain
Midbrain
Hindbrain
Divisions of the brain
The lobes
The normal functioning of the brain
Case studies
Brain plasticity and the impact of behaviour
Brain development from embryo to death
Blood- brain barrier
3. Brain Chemistry
How neurons transmit messages
Neurochemistry
Neurons in detail
Diet and neurotransmitters
Neurotransmitters and behaviour
Drugs and neurotransmitters
Ways of detecting and studying brain chemistry and electrical activity
Practical benefits of measuring brain chemistry and electrical activity
4. Biology and Neurology of Learning and Memory
Biopsychology & neurology of learning
Memory
How is memory organised?
Case studies – memory
5. Brain Damage
Brain damage & neuropsychology
Brain lesions
Causes of brain lesions
Tumors
Cerebral disorders (stroke)
Pathology of brain injury
Environmental factors
Practical benefits in daily life
How disease can alter brains
6. Assessments and Outcomes of Brain Damage
Types of brain injury
Sequelae of brain injury
Sexual functioning
Initial assessment
Further testing
7. Treatment and Management of Brain Damage
What is appropriate treatment?
Patient-clinician relationship
Patient compliance
Treating brain lesions
Outcomes of treatment
Developing management plans
Ending treatment
8. Applications of Neuropsychological Research
Assessment & rehabilitation
Brain studies and children
Other applications of research into brain & behaviour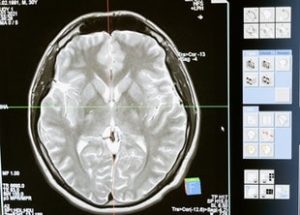 What to expect: Discover what makes your brain tick in this short course on Neuroscience – from understanding how the human brain functions, how it recovers from damage, to its anatomy and biology. The human brain is an amazing piece of architecture. Weighing in at an average of just 3 pounds, or 1.3kg, our brains […]
Duration
20 hours
Enroll
Anytime
Delivery
Online
Includes
Lessons, Quizzes, Final Test, Certificate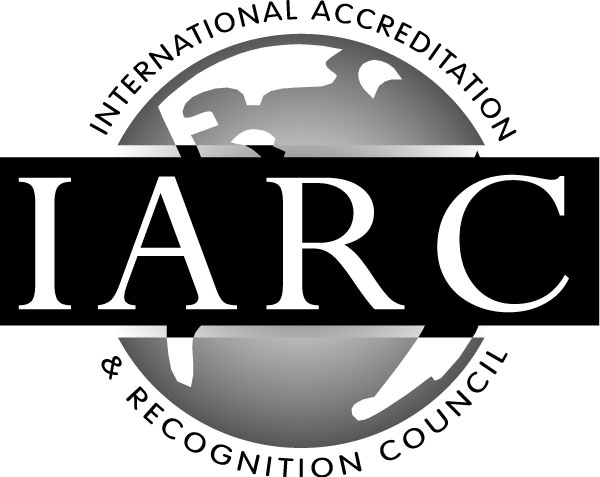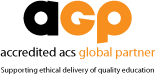 Get started today
Duration
20 hours
Enroll
Anytime
Delivery
Online
Includes
Lessons, Quizzes, Final Test, Certificate