Working Remotely (Short Course)
What to expect:
This short course will help you understand how to manage a business with employees working at home. It covers important considerations for working at home to ensure that your business remains profitable whilst your staff are working at home.
Working remotely has been part of some people's jobs for years, but it is also something which has evolved quickly in recent times. The recent covid-19 pandemic forced many businesses to insist on large swathes of their workforce spending a considerable amount of their working hours conducting work from home.
For some this transition was relatively straightforward, but for others it posed a significant challenge. Many workforces were not set up to cope with the difficulties of working remotely, employees may not have had suitable working environments at home, or they lacked the equipment needed.
How does it work?
Our 20 hour courses are self paced and will help you understand a topic in a short amount of time. You can work through the course when you like- test yourself with mini-tests along the way. There are extra case studies or research you can undertake if you would really like to get into the topic. Once you have completed the lessons and self assessment tasks, there is a final exam undertaken online. You can then download your personalized certificate.
Note: these short courses are self-guided online courses and are not to be confused with our tutor-supported online courses.
There are 7 Lessons in this course:
1. Nature and Scope of Remote Work
Introduction
Nature of remote work
Scope of remote workplaces for different goods and service business structures
Timeframe? Is it a short term decision or long term?
2. Benefits and Challenges of Doing Business Remotely
Introduction
Productivity
Impact of remote work on businesses
Impact of remote work on employees
Impact of remote work on the environment
How different sectors can engage with remote learning
3. Technologies for Remote Businesses
Introduction
Hardware technologies
Software technologies
4. Communicating Remotely
Face-to-face communication vs. Remote communication
Creating a positive share culture in the workplace
How to effectively use different types of remote communication
5. Managing and Supporting Staff Remotely
Introduction
Managing staff remotely
Recruitment & training
Supporting staff
6. Remote Delivery of Goods and Services
Examples of goods businesses suited to remote work
Managing delivery of goods remotely
Services
Examples of service businesses suited to remote work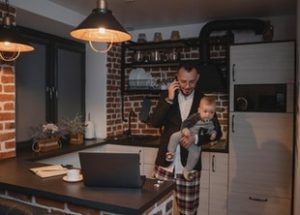 What to expect: This short course will help you understand how to manage a business with employees working at home. It covers important considerations for working at home to ensure that your business remains profitable whilst your staff are working at home. Working remotely has been part of some people's jobs for years, but it […]
Duration
20 hours
Enroll
Anytime
Delivery
Online
Includes
Lessons, Quizzes, Final Test, Certificate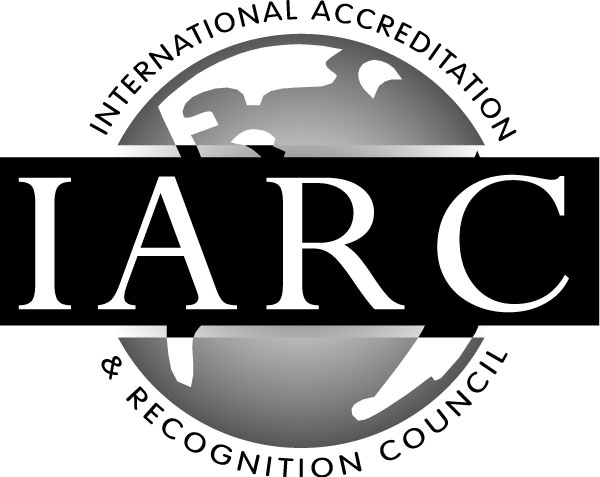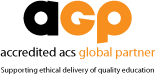 Get started today
Duration
20 hours
Enroll
Anytime
Delivery
Online
Includes
Lessons, Quizzes, Final Test, Certificate