Writing Reports and Proposals (Short Course)
Best if paired with Careerline's Business Writing That Works short course, students will hone their writing skills in order to produce effective written materials.
What to expect:
People regularly struggle with writing reports and proposals and this one-day course offers the techniques and tools they need to master this type of writing. Whether this involves producing a report on a product analysis, inventory, feasibility studies, or something else, report writing is a skill that will be used again and again.
In Writing Reports and Proposals course, students will learn four stages of report writing, and nine tips for effective writing that will help them create materials that are engaging and understandable. In addition, students will learn about using persuasive language as a means to get noticed and increase buy-in.
At the end of this workshop, participants will be able to prepare reports and proposals that inform, persuade, and provide information. And most importantly, these reports and proposals will get read.
You will be able to obtain a "certificate of completion" with your name and completion date on it.
Note: these short courses are self-guided online courses and are not to be confused with our tutor-supported online courses.
There are 12 Lessons in this course:
The Stages of Report Writing
Stage I: Investigating
Gathering Information
Let's Get Thinking!
Stage II: Planning
Choosing a Report Format
Individual Activity
Stage IV: Revising
Checklist for Success
Spelling Test
The Proposal
The Differences When Writing Proposals
The Ten Steps of Proposal Writing
Writing Exercise
Giving Credit
Citing Sources
Bibliography Exercise
Recommended Reading List
Post-Course Assessment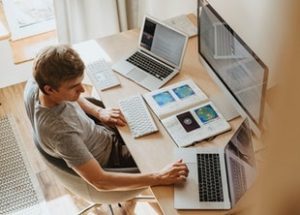 Best if paired with Careerline's Business Writing That Works short course, students will hone their writing skills in order to produce effective written materials. What to expect: People regularly struggle with writing reports and proposals and this one-day course offers the techniques and tools they need to master this type of writing. Whether this involves […]
Duration
20 hours
Enroll
Anytime
Delivery
Online
Includes
Lessons, Quizzes, Final Test, Certificate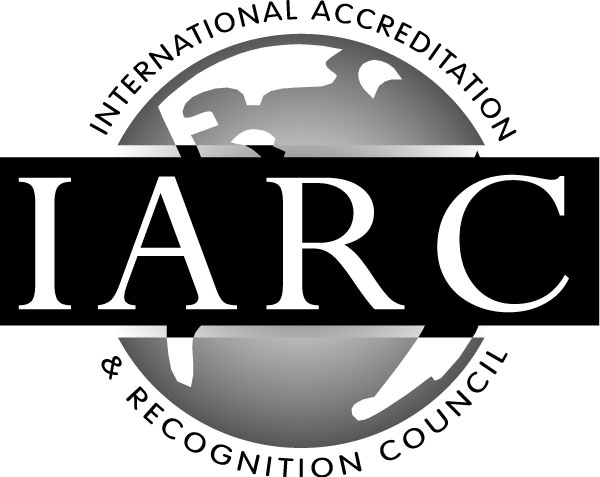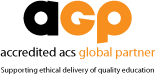 Get started today
Duration
20 hours
Enroll
Anytime
Delivery
Online
Includes
Lessons, Quizzes, Final Test, Certificate