Students in Australia are absolutely spoilt for choice when studying horticulture online in Australia.  But, buyer beware, there are so many options it can be over-whelming and many students end up paying for courses they don't really need or that aren't really suitable for their purposes or just end up wasting money
A quick google search of online horticulture courses Australia will show you the lay of the land in online horticulture courses in Australia, there are pretty much three options (keep in mind we are talking about horticulture, which is inherently a practical subject being offered as an online subject):
Nationally accredited horticulture courses – Private RTOs
There are some excellent private RTO's that just focus on horticulture, many of their offerings are face-to-face but some manage to offer their Nationally accredited horticulture courses as online offerings.   Open Colleges offers an online Cert II in Horticulture (see here).  Prices are not listed so you'll have to call and speak to a sales person to find out how much it will cost you or if there is government funding available.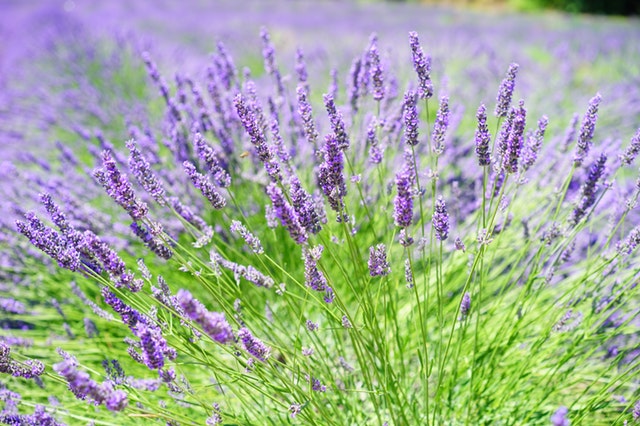 Nationally accredited horticulture courses – TAFEs
TAFE's are the standard in nationally accredited courses, most TAFE's now offer online versions of their face-to-face offerings.  For example; TAFE Qld offers an online Cert II in Horticulture (see here).  TAFE Digital (NSW) offers Cert II in horticulture through to Diploma of Horticulture online (visit here) The great thing about studying with TAFE is usually their online courses will be able to take advantage of TAFE's awesome campus infrastructure for any on-campus sessions.
RTOs and TAFEs offering online horticulture courses may have a limited number of course offerings because they are tied to the training packages.  Subjects selections will vary between TAFEs and RTOs due to availability and what is on their scope to offer.  Watch out for withdrawal dates if you think you're not going to finish, and you won't get a refund beyond that point, and remember that government funding isn't available for all students.
These two above options are great for students who:
Are ready to commit to a longer course.
Who need the qualification for employment.
Who are looking for a qualification with a broad range of subjects including compliance (e.g. whs, working in teams).
Who are eligible for government funding.
Students who are capable of attending on-campus sessions and completing work experience
Online horticulture courses such as what we offer here at Careerline Courses (Online only) – non- nationally accredited, usually shorter, very flexible.
The other option found online are shorter non-accredited courses such as the ones we offer here: https://careersonlinecourses.com.au/horticulture-online-courses/
Being non-nationally accredited can obviously have its limitations, however, for many students it provides an achievable and affordable alternative.  Additionally, it also means that a far greater scope of subjects can be offered.   Usually government funding is not available for these courses unless you are unemployed, and the subject offered is the only type of training available, then your JNP may provide the funds.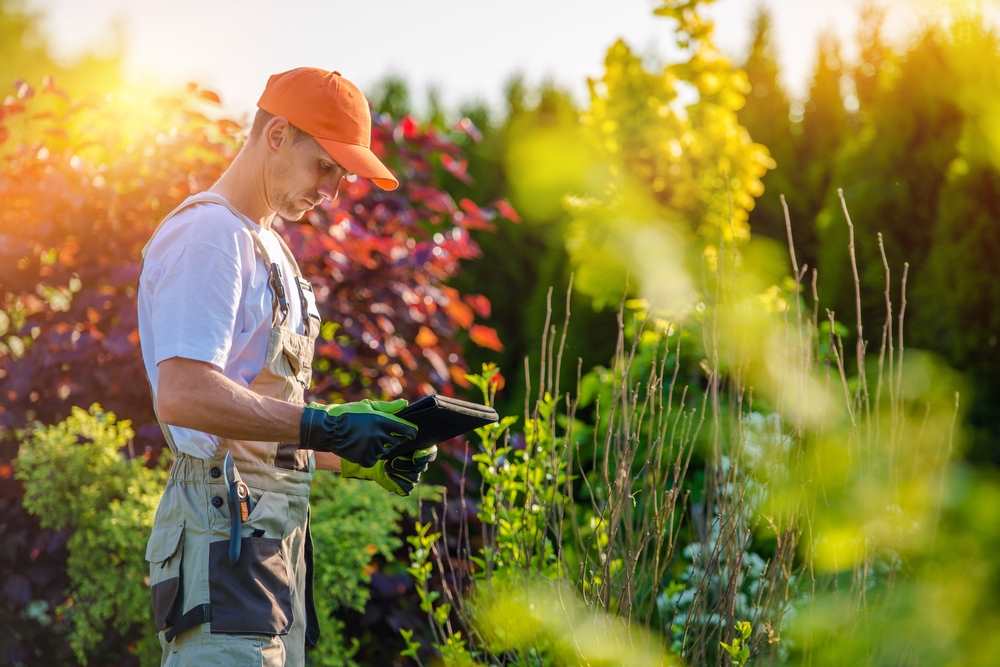 These courses are best for students who:
Only want to study a specific horticulture subject in depth (e.g. Lavender, growing cut flowers).
May only want to start of with a shorter online course to see how they go.
Who are looking for flexibility and self-paced timing.
Are studying for the learning not the qualification.
Students who can't attend on-campus sessions or 100 hrs of work-experience.
**Overseas students please note that while you may be eligible to enrol in any of these courses due to the fact the courses are online it would probably mean that it doesn't make you eligible for a student visa.
You can read more about our online horticulture and gardening courses here:
https://careersonlinecourses.com.au/horticulture-online-courses/