Script Writing Course Online
Learn to Write Scripts Professionally
Scripts are essential across a wide range of mediums including films, instructional design, advertising, radio, TV and more.  If you enjoy writing across different media this is a great course to start as a professional script writer.   This course will teach you how to write for different media, how to include sound effects, how do develop scripts for a range of different audiences and much more.
100 hours
Self pace flexible study
Tutor support
Course Aims
Explain what script writing is and its many applications.
Describe and compare techniques for plotting the story.
Explain how to write the outline of a script and then write the script itself.
Explain how to write good characters in your script.
Explain the use of dialogue and sound effects in script writing
Explain how to write for the internet, TV and film.
Explain how to write for radio.
Develop scripts for use in educational programs
Develop scripts for an audience of children
Develop an understanding of the business of script writing.
Detailed Course Outline
Each course is made up of a number of lessons or units.  Each of these has self assessment questions, a set task (practical homework) and an assignment which you can upload online.
There are 11 lessons in this course:
Scope and Nature of Script Writing
Introduction – what are scripts?
Where are scripts used?
Writing Scripts – what is the story you want to tell?
One page, one minute rule.
Visual, behaviour and aural storytelling.
Show and don't tell.
Handling time.
Formatting script.
Abbreviations.
Plotting the screen play
Types of stories.
What are the specifications?
Duration of the performance.
Developing the story-line.
The Story Pyramid.
Creating a story board.
Techniques for plotting a story.
Fiction and creative non-fiction.
Non-fiction – Education, Corporate, Presentation Writing.
Screen play formatting guide.
Outline and Writing the Script
Writing the outline.
Cliff hangers in a script.
Formatting outlines.
How to write the script.
Characterisation
Writing good characters.
Building characters.
Character planning.
Use of dialogue and sound effects
Dialogue in script writing.
Writing dialogue.
Dialogue tags.
Tips on writing dialogue.
Examples of dialogue.
Writing for internet, TV and film
Time frame.
Fiction or non-fiction.
Pace.
Sound effects.
Visuals.
Writing for TV.
Writing for film/screen-writing.
Writing for websites.
Writing for Radio
Components.
Voice.
Music.
Sound Effects.
Other points to consider when writing for radio.
Writing for Training/instructional videos
One person script.
Two person script.
Multiple persons script.
Visuals in training presentations.
Writing for Children
Fiction and non-fiction hybrids.
Children's cognitive development.
Implications for the writer.
Socialisation.
Gender, roles and stereotyping.
Writing for Advertising
Writing for advertising.
What is the purpose of advertising?
Writing and analysing adverts.
Summary skills.
Tips for summarising.
Writing for infomercials.
The Business of Script Writing
Commercial Opportunities.
Start your own production business.
Ethical and legal considerations.
The law.
When you have completed the lessons of your Certificate course, you will be given the option of taking the optional exam. It's okay if you don't want the exam, we still issue your Careerline Certificate. For Advanced Certificates however, the exam is compulsory (per module) and are included in the course fee.
Get Free Info Pack
Get your free info pack by completing the form below.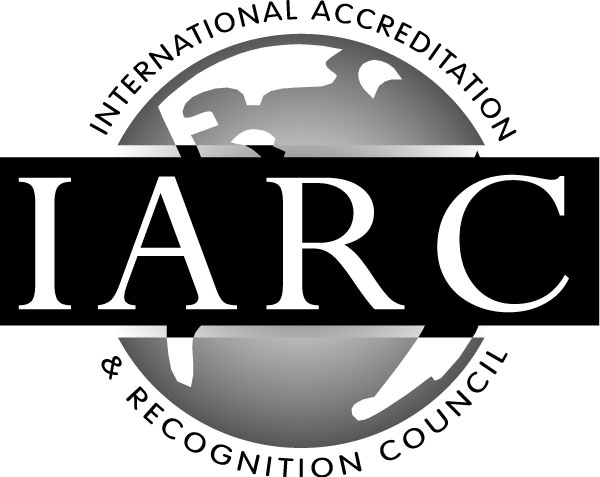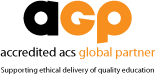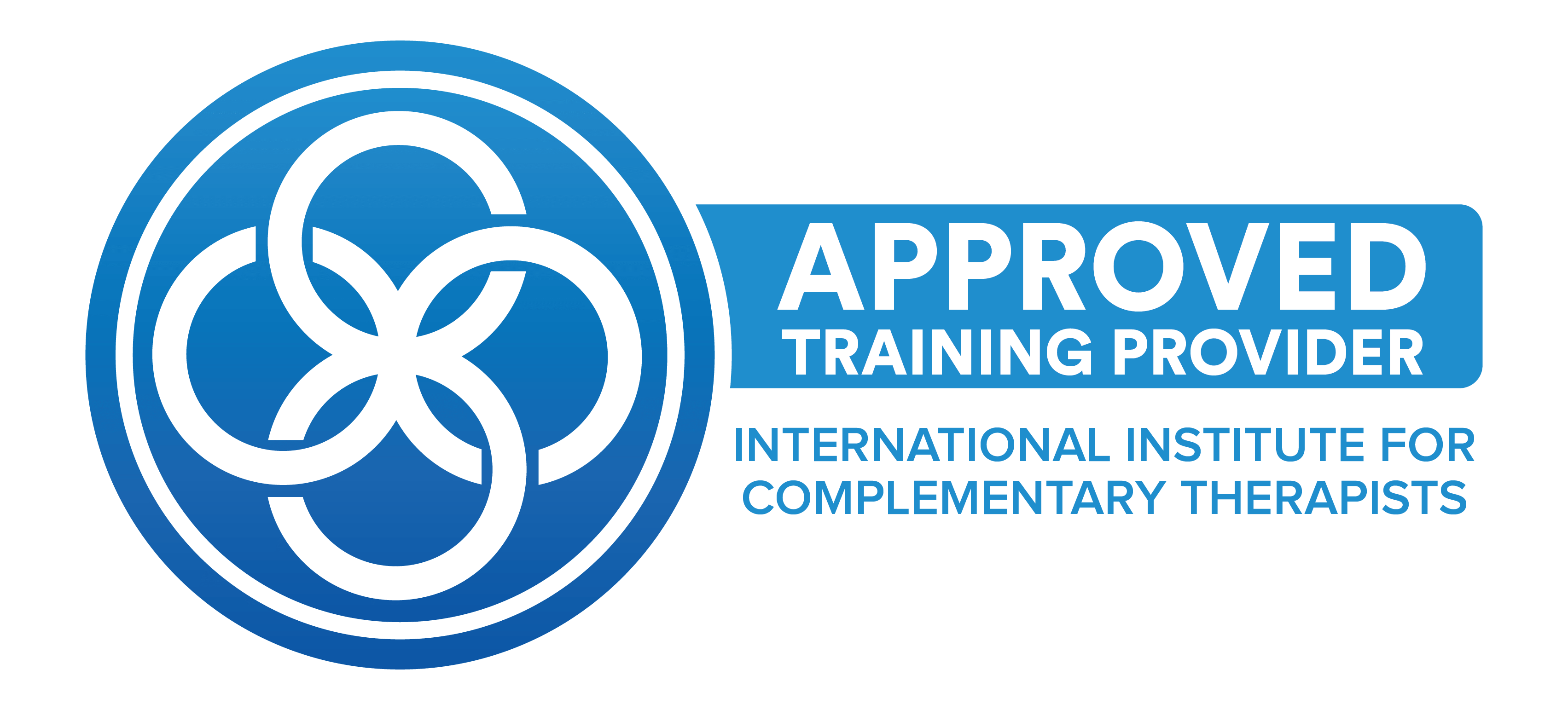 Get access to your course content anywhere, anytime and study at your own pace.
Connect with other like-minded students and get help from the teacher whenever you have a question.
Graduate from your course knowing that you have what it takes to reach your next step.
Frequently Asked Questions
Can I pay in installments?
Yes! We offer great payment plans, however full payment up front is the cheapest. You can choose the best payment plan for you from the course page, or call us on 07 55368782 to talk to one of our course consultants for a custom plan.
Can I study from anywhere in the world?
We have many international students. Careerline's range of courses are suitable for any one, anywhere in the world.
Do I get a discount if I enroll in a second course?
Yes. You may claim a 5% fee discount when you enroll in a second course, and a further 10% off a three-course package.
Do I have to sit an Exam?
No. If you are enrolled in a Certificate course (100hrs), the exam is optional. You will be issued with a certificate which proves that you are competent in all units, if you choose not to sit the exam.
Do you have set start dates?
There are no set start dates, you may start at any time. Our courses are all self-paced. As our home page says, 'Courses for Anyone, Anywhere, Anytime'. 'Anytime' includes the start time of your choice. However, we do encourage our students to submit assignments on a regular basis. Wherever possible, we suggest developing a study routine.