Creative Writing Online Course
This course is ideal for anyone who loves to write and wants to improve their skills and ability.  Gain tools to help you write for different genres and gain an introduction to writing books, for newspapers, non-fiction and fiction.
suitable for students who want to write but are not sure what to write
those who wants to engage in a broad spectrum of writing styles/genres
anyone who loves to write!
Course Aims:
Describe elements and forms of creative writing.
Develop skills that will help you generate, evaluate and communicate ideas. Discuss the functions of clear writing, and the art of revealing and concealing in writing.
Establish theme and structure as planning tools.
Identify and discuss various forms of fiction writing and publishing opportunities.
Analyse different non-fiction genres to determine key elements and strategies.
Analyse different forms of creative writing commonly found in newspapers.
Analyse magazine articles to determine what makes a good feature article.
Discuss the main elements of book writing, including theme, organisation, and weaving different narrative threads into a unified whole.
Prepare a portfolio of creative writing ready for submission and of future ideas.
Detailed Course Outline
Each course is made up of a number of lessons or units.  Each of these has self assessment questions, a set task (practical homework) and an assignment which you can upload online.
There are 10 Lessons in this course:
Introduction
What is creative writing
What's different about creative writing
Information and creativity
Creative genres
Forms of Writing
Form
Structure
Purpose
Creative Writing resources
What is needed for success
The business of writing
Getting published
Self publishing
Vanity publishing
Terminology.
Basic Creative Writing Skills
Words and their proper use
Types of language
Informative language
Persuasive language
Imaginative language
Literal language
Figurative language
Formal language
Colloquial language
Parts of language (nouns, pronouns, verbs, adverbs, prepositions, plurals, possessive nouns & pronouns, gender, adjectives, articles)
Common grammatical errors (fragmented sentences, run on sentences, comma splices, dangling modifiers).
Run on sentences
Irregular verbs
Whom or who
Pronouns and Antecedents
Punctuation
Creating and critiquing
Generating ideas
Developing ideas
Narrative theory
Storyline
Narrative structure
Settings or scenes
Mood or atmosphere
Time
Voice
Point of view
Creative reading.
Using Concise Clear Language
Slice of life fiction
Conciseness and Succinctness
Understanding ambiguity
Causes of ambiguity
Doubt and ambiguity
Hinge points and ambiguity
Defamiliarisation.
Planning What You Write
Writing routine
Establishing a theme
Organising ideas
Paragraphing
Writing a synopsis
Titles
Developing objectives.
Writing Fiction
Elements
Clues
Signs
Common errors
Scope or Range
Theme problems
Authenticity problems
Tone problems.
Writing Non-fiction
Creative non fiction
Scope
Developing ideas
Narration
Story line
Deduction
Induction
Classical Development
Chronological development
Analogy
Cause and effect
Classification
Comparison and contrast
Definition
Analysis
Developing a profile
Interviews.
Newspaper Writing
What to write
Scope
News values
Writing guidelines
Regular columns
Fillers.
Writing for Magazines
Scope of magazine writing
What publishers want
Magazine articles
Travel writing
Writing for public relations
Selling your work.
Writing Books
Themes
Consistency
Believability
Variety
Getting started
Getting a contract
Book publishing
Non fiction books
Fact finding.
Special Project
Organising a portfolio to sell yourself.
When you have completed the lessons of your Certificate course, you will be given the option of taking the optional exam. It's okay if you don't want the exam, we still issue your Careerline Certificate. For Advanced Certificates however, the exam is compulsory (per module) and are included in the course fee.
Get Free Info Pack
Get your free info pack by completing the form below.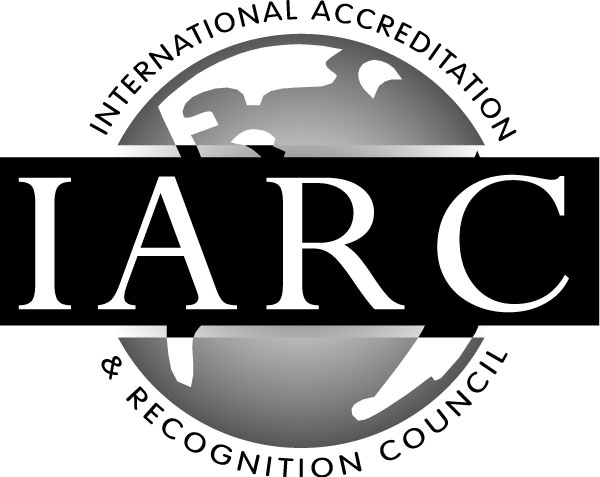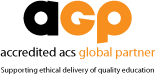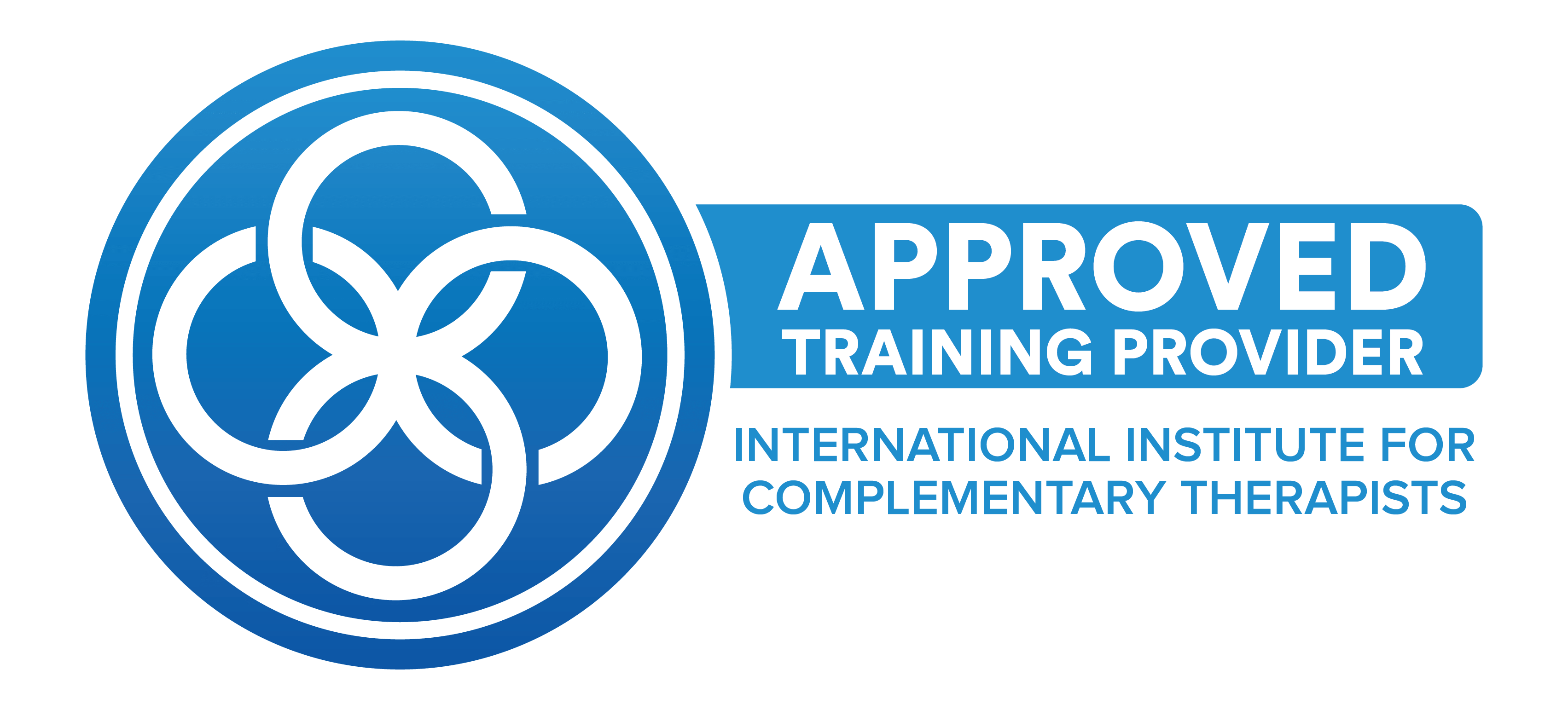 Get access to your course content anywhere, anytime and study at your own pace.
Connect with other like-minded students and get help from the teacher whenever you have a question.
Graduate from your course knowing that you have what it takes to reach your next step.
Frequently Asked Questions
Can I pay in installments?
Yes! We offer great payment plans, however full payment up front is the cheapest. You can choose the best payment plan for you from the course page, or call us on 07 55368782 to talk to one of our course consultants for a custom plan.
Can I study from anywhere in the world?
We have many international students. Careerline's range of courses are suitable for any one, anywhere in the world.
Do I get a discount if I enroll in a second course?
Yes. You may claim a 5% fee discount when you enroll in a second course, and a further 10% off a three-course package.
Do I have to sit an Exam?
No. If you are enrolled in a Certificate course (100hrs), the exam is optional. You will be issued with a certificate which proves that you are competent in all units, if you choose not to sit the exam.
Do you have set start dates?
There are no set start dates, you may start at any time. Our courses are all self-paced. As our home page says, 'Courses for Anyone, Anywhere, Anytime'. 'Anytime' includes the start time of your choice. However, we do encourage our students to submit assignments on a regular basis. Wherever possible, we suggest developing a study routine.