ESL Writing Fundamentals Online Course
This course will develop your knowledge of English grammar and your ability to write in English for business and study. The course is aimed at students who can write and speak basic English and wish to strengthen their English language skills, particularly their writing skills.
Students will learn by reading the course notes, completing written and spoken exercises for each lesson, and submitting them for comment and correction. Your tutor will provide ongoing and personalised support.
Course Aims:
Understand the basic rules of grammar
Apply rules of grammar to construct correct sentences
Identify word parts – word roots, prefixes and suffixes
Use word parts to develop vocabulary
Name the parts of speech
Understand basic principles of correct sentence construction
Understand the nature and purpose of a paragraph
Identify different kinds of language – formal/informal, direct/indirect
Identify appropriate language for different writing contexts
Use correct formats for business writing
Use correct formats for writing for study
Improve pronunciation
Detailed Course Outline
Each course is made up of a number of lessons or units.  Each of these has self assessment questions, a set task (practical homework) and an assignment which you can upload online.
Detailed Course Outline...
There are 12 lessons in this course:
Parts of Speech

Introduction
Parts of speech … nouns, pronouns, verbs, adjectives, etc
Gender; noun gener, pronoun gender
Adjectives; types of adjectives
Articles; definite and indefinite
When to Use an article

Verbs

Verb phrases
Auxillary or Helping Verbs
Subject – Verb Agreement
Gerunds
Verb Mood
Verb Tense
Present, Past, Mixed, FutureTense
Verb Voice

Parts of a Sentence

Object
Clauses and phrases
Subject and Predicate
Roles of a Verb in a Sentence; transitive verbs, Intransitive verbs

Building and Combining Sentences

Sentence Construction
Basic Sentence Patterns
Verb Position in a Sentence
Forming Questions
Expanding Basic Sentences
Adding Modifying Words, Clauses or Phrases
Linking words

Vocabulary

Related words
Word origins
Prefixes
Suffixes
Word combinations

Developing Vocabulary

Context
Formal and informal language
Connotative and denotative language

Writing for Different Purposes Part 1

Writing to obtain and clarify information
Purpose
Your Reader
Content
Method of Communicating
Guidelines for Effective Writing in English
Tips for Requesting and Clarifying Information

Writing for Different Purposes Part 2

Informative Writing Goals
Writing to provide information
What Else are You Communicating; Information, attitude, relationship
Tips for Providing Information; good, neutral or bad news
Persuasion

Writing for Business

Writing letters
Short reports
Submissions

Study Skills

Understanding concepts
Essay structure
Addressing all parts of a topic
Understanding what is required
Referencing

Proof Reading and Editing

Correcting and refining your document
Targeting the intended reader

Special Project

Reading
Researching and writing for three different contexts (work, study, business)
When you have completed the lessons of your Certificate course, you will be given the option of taking the optional exam. It's okay if you don't want the exam, we still issue your Careerline Certificate. For Advanced Certificates however, the exam is compulsory (per module) and are included in the course fee.
Get Free Info Pack
Get your free info pack by completing the form below.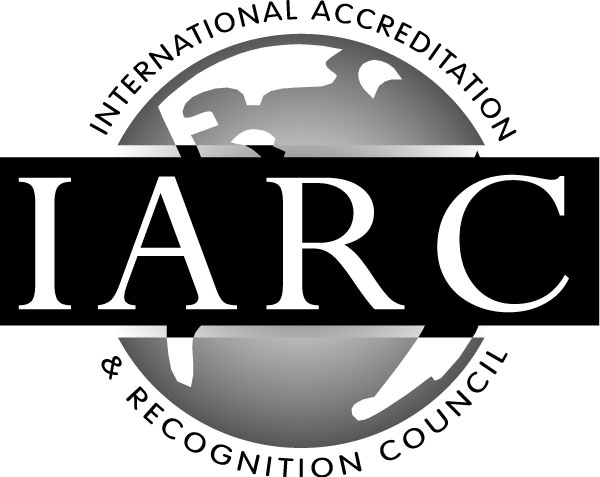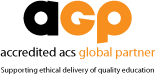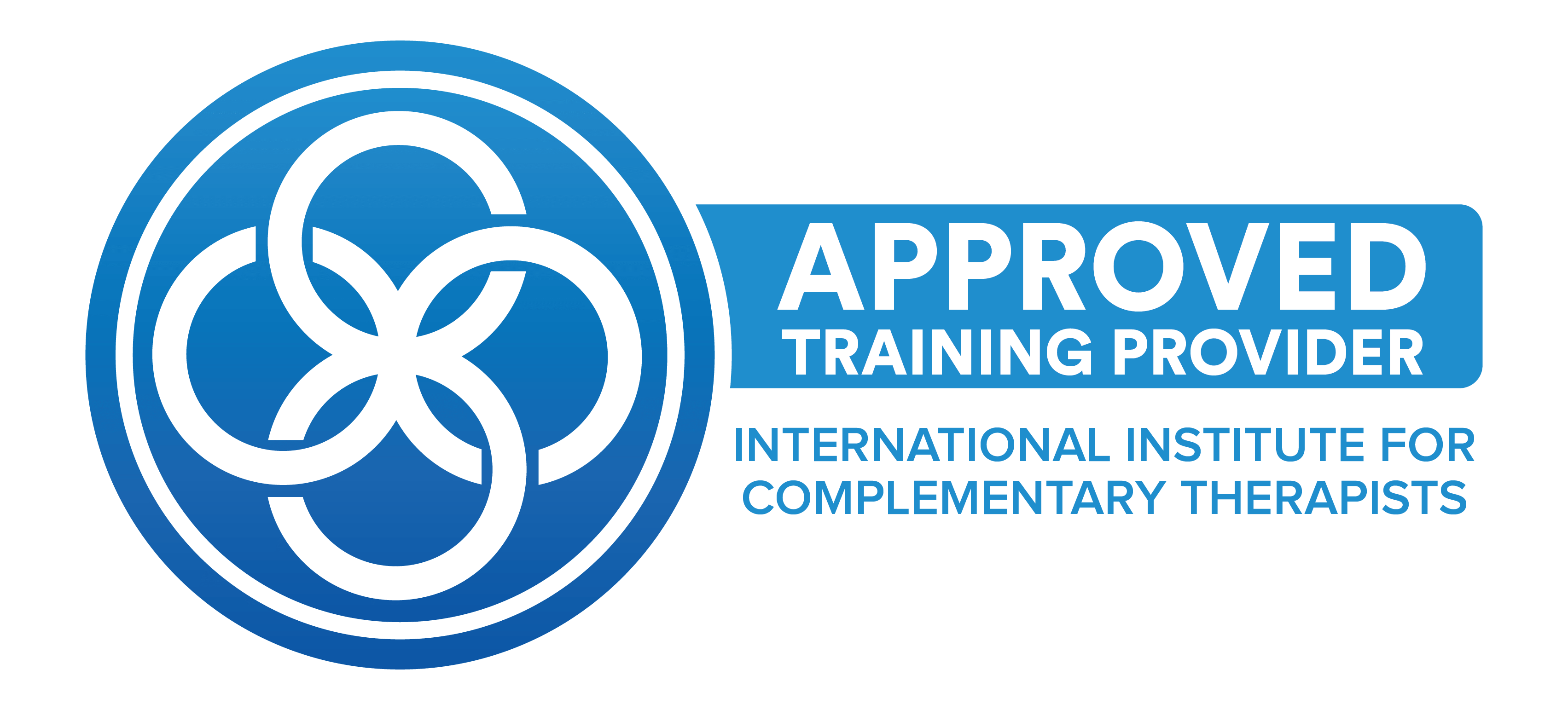 Get access to your course content anywhere, anytime and study at your own pace.
Connect with other like-minded students and get help from the teacher whenever you have a question.
Graduate from your course knowing that you have what it takes to reach your next step.
Frequently Asked Questions
Can I pay in installments?
Yes! We offer great payment plans, however full payment up front is the cheapest. You can choose the best payment plan for you from the course page, or call us on 07 55368782 to talk to one of our course consultants for a custom plan.
Can I study from anywhere in the world?
We have many international students. Careerline's range of courses are suitable for any one, anywhere in the world.
Do I get a discount if I enroll in a second course?
Yes. You may claim a 5% fee discount when you enroll in a second course, and a further 10% off a three-course package.
Do I have to sit an Exam?
No. If you are enrolled in a Certificate course (100hrs), the exam is optional. You will be issued with a certificate which proves that you are competent in all units, if you choose not to sit the exam.
Do you have set start dates?
There are no set start dates, you may start at any time. Our courses are all self-paced. As our home page says, 'Courses for Anyone, Anywhere, Anytime'. 'Anytime' includes the start time of your choice. However, we do encourage our students to submit assignments on a regular basis. Wherever possible, we suggest developing a study routine.