Freelance Writing Online Course
Freelance writing can be a highly satisfying and rewarding way to earn money, either as a part time or full time career. To be successful at Freelance Writing, you need good writing skills of course ….but also, saleable ideas, patience, persistence and an ability to meet obligations and deadlines.
Learn how to write what publishers want
Improve your professional writing skills under the guidence of a team of internationally published book, magazine and newspaper writers
Learn how to optimise opportunities for "breaking in" to the writing profession as a freelance author, writer or journalist
Course Aims:
Discuss the nature and scope of freelance writing.
Evaluate your basic writing skills and identify deficiencies needing attention in order to be successful at freelance writing.
Develop a concept for freelance writing which has potential for selling.
Identify commercial opportunities to sell writing to publishers.
Describe the preparation of a manuscript for submission to a publisher
Write commercially viable items for publishing in a newspaper.
Write commercially viable items for publishing in a magazine.
Plan for production of a commercially viable book manuscript.
Write commercially viable advertising.
Apply all skills and knowledge so far developed to the production of a complete manuscript.
Detailed Course Outline
Each course is made up of a number of lessons or units.  Each of these has self assessment questions, a set task (practical homework) and an assignment which you can upload online.
Introduction
Categories of Freelance Writing
Steps to getting started
Necessary resources (including equipment)
Researching the market
Sources of information
How to develop yourself as a freelance writer
Publishing Options
Industry Terminology
Set Tasks
Assignment
Basic Writing Skills
How to improve a piece of writing
Essential Writing Skills
Informative Language
Persuasive Language
Imaginative Language
Connotation and Denotation
Literal and Figurative Language
Formal and Informal Language
Clear Communication
Making meanings clear
Causes of confusion
Ambiguity
Concise wording
Condensing your writing
In-concise writing
Phrases linked in a wordy fashion
Tautologies
Abstract nouns
Using too many words
Ellipsis
Active and passive language
Grammatical rules
Grammatical Errors
Rules of Speech
Punctuation
Spelling
Sentence Structure
Types of sentences
Composing sentences
Building a paragraph
Set task
Assignment
Planning What You Write
Conceptualisation
Developing a concept
Writing an outline synopsis
Planning your writing
Word budget
Writing structure
Research
The Writing process
Feature writing conventions
Feature article structure
Introduction, Billboard paragraph, Body, Ending and Closer
References
A writing routine
The Publishing World
Contacting publishers
Periodicals
Books
Sample Publishers Contract
Protecting the writers work
Copyright
Income from writing
Lending rights
Manuscripts
Preparing and presenting your manuscript
Editing
The Editing Process
Self Editing
Editing Articles and Manuscripts
Writing a Sales Package
Target Reader Synopsis
The Title
Statement of Objectives
The Publishing Process
Presentation Requirements
Submitting your work
Publishing processes for ebooks
Self publishing online
Newspaper Writing
News articles
Short features
Investigative article
Regular columns
Fillers
Human interest article
Local newspaper articles
Interviews
Conducting an interview
Planning the questions
Drawing out answers
Accuracy of notes
Magazine Writing
Magazine articles
What does a publisher or editor consider
Feature articles
Types of articles
Service articles
Travel writing
Interviews
Writing Books
Fiction books
Writing fiction –plot, viewpoint, characterisation. setting, dialogue, conflict, structure.
Target audience
Believability
Non Fiction books
Text books
Fact finding
Getting book contracts
Books in print
Click here to learn more
Writing Advertising"]
Writing for public relations
Media releases
Writing promotional campaigns
Messages
Selling
Effectiveness
Writing online advertising copy
Special Project
Reviewing your writing
Planning a small book
Writing the first chapter
When you have completed the lessons of your Certificate course, you will be given the option of taking the optional exam. It's okay if you don't want the exam, we still issue your Careerline Certificate. For Advanced Certificates however, the exam is compulsory (per module) and are included in the course fee.
Get Free Info Pack
Get your free info pack by completing the form below.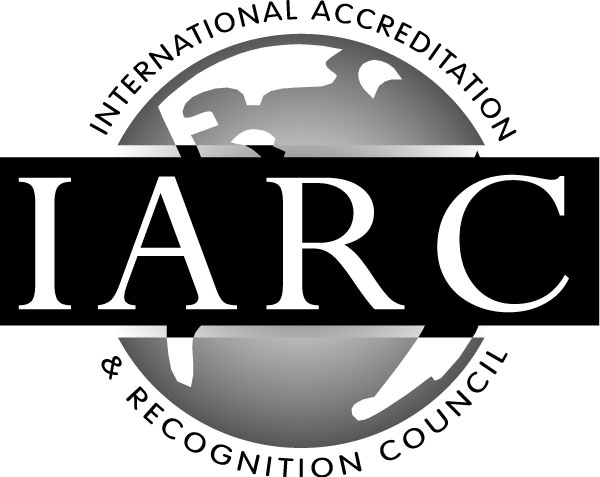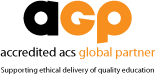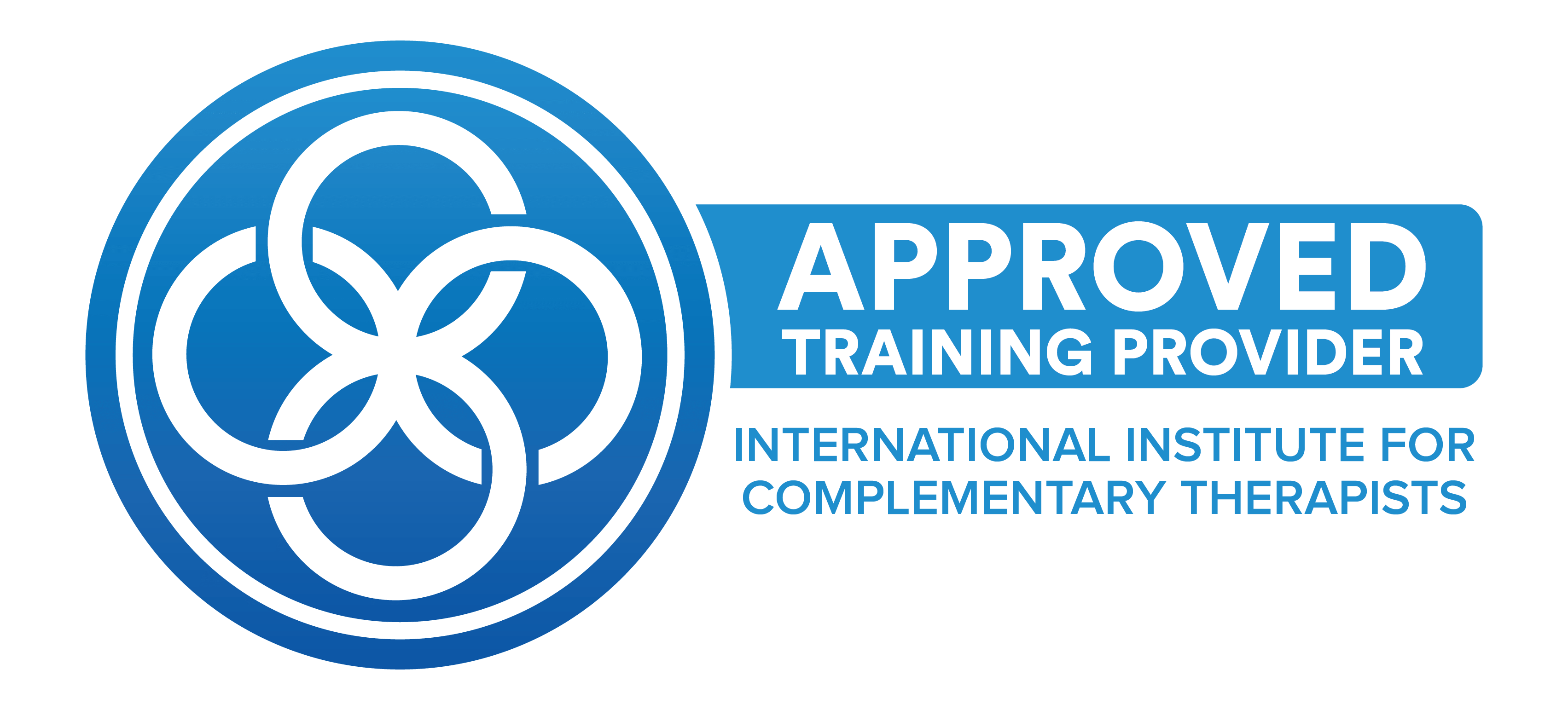 Get access to your course content anywhere, anytime and study at your own pace.
Connect with other like-minded students and get help from the teacher whenever you have a question.
Graduate from your course knowing that you have what it takes to reach your next step.
Frequently Asked Questions
Can I pay in installments?
Yes! We offer great payment plans, however full payment up front is the cheapest. You can choose the best payment plan for you from the course page, or call us on 07 55368782 to talk to one of our course consultants for a custom plan.
Can I study from anywhere in the world?
We have many international students. Careerline's range of courses are suitable for any one, anywhere in the world.
Do I get a discount if I enroll in a second course?
Yes. You may claim a 5% fee discount when you enroll in a second course, and a further 10% off a three-course package.
Do I have to sit an Exam?
No. If you are enrolled in a Certificate course (100hrs), the exam is optional. You will be issued with a certificate which proves that you are competent in all units, if you choose not to sit the exam.
Do you have set start dates?
There are no set start dates, you may start at any time. Our courses are all self-paced. As our home page says, 'Courses for Anyone, Anywhere, Anytime'. 'Anytime' includes the start time of your choice. However, we do encourage our students to submit assignments on a regular basis. Wherever possible, we suggest developing a study routine.