Writing Fiction Online Course
Fiction is writing that encompasses imaginary yet believable characters, events, and environments, but can also include real places and events. A good fiction writer can skillfully weave fantasy and reality, or create a world that is wholly imagined yet feels real.  If you want to write fiction, this is the course for you.
Always dreamed of writing a novel or short stories – this could be the course for you.Learn to write fiction from our highly experienced tutors.  Study in your own time and at your own pace.  Develop your creativity with this Fiction Writing course and learn from published authors.
Course Aims:
Describe the nature and scope of fiction writing.
Determine the components of a fiction story, as the first step in planning a story.
Determine a systematic approach to building a fiction story.
Develop your capacity to conceive fiction stories.
Develop your ability to write dramatic stories.
Develop your ability to write fantasy
Develop your ability to write short stories
Develop your ability to plan for success in the writing of a novel.
Detailed Course Outline
Each course is made up of a number of lessons or units.  Each of these has self assessment questions, a set task (practical homework) and an assignment which you can upload online.
There are 8 lessons in this course:
Scope and Nature of Fiction
Elements
Types of Fiction (Category/genre and Mainstream)
Characteristics of Category Fiction (strong plot, hero/heroine, motivation. Action, background/setting)
Characteristics of Mainstream Fiction (Strong plot, Action or intrigue, hero, heroine, romance, happy ending)
Book, play or short story
Categories (Fantasy, fairy tale, fable, myth, legend, science fiction, western, drama, romance, comedy, horror, crime, suspense, erotica)
Getting an Idea (using a fragment, philosophical approach, develop from a title or opening sentence)
Back story
Types of writing
Theme development
Write an Analogy
Writing a Balanced Theme
Are You Suited to Writing Fiction ; Imagination, Being Informed, Human Behaviour
Importance of Focus
Components of a Story
Story Components
Story Structure
Theme
Plot
Characterization
Settings
Developing your own Style
Aspects of Style.
Case Study
Technique
Conception (Characters, Settings, Events)
Write a Synopsis
Developing a Story
Examples of Plot Structure
Method Writing (Developing characters, changing characters, Appropriateness of characters, Revealing characters through crisis, names, stereotypes, creating dynamic characters)
Writing a Draft
Editing and Rewriting.
Conception and Research
Conceiving a Story
Parts of Conception
Making conception original
Types of research (Primary and secondary data)
Planning a formal survey
Drama
Writing a Dramatic Story
Common mistakes
Time Shifting
Transition between events
Dramatic conflict
Motivation
Dialogue
Point of View.
Representing Characters Speech
Fantasy
Science Fiction
Methods to develop Sci Fi
Fairy Tales.
The Short Story
Characteristics of Short Stories.
Length in terms of: the time frame; the number of characters; the number of events; the number of settings
Common Problems with Short story Writers
The Novel
Guidelines
Planning a Novel
Making a story Endure (Archetypes, etc)
Tips
Getting Started
Submitting a Manuscript.
Which Publisher
When you have completed the lessons of your Certificate course, you will be given the option of taking the optional exam. It's okay if you don't want the exam, we still issue your Careerline Certificate. For Advanced Certificates however, the exam is compulsory (per module) and are included in the course fee.
Get Free Info Pack
Get your free info pack by completing the form below.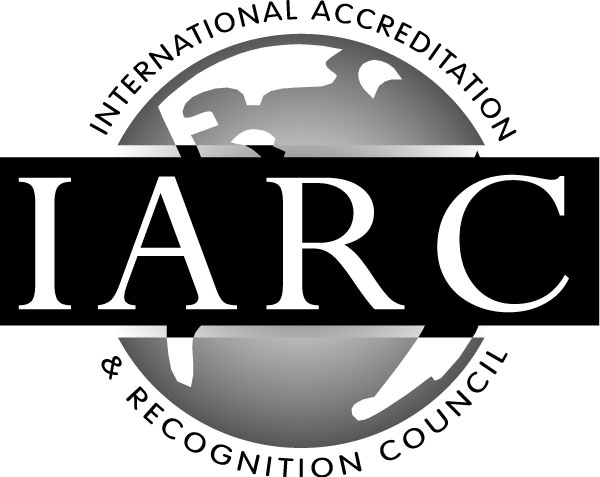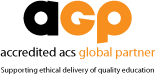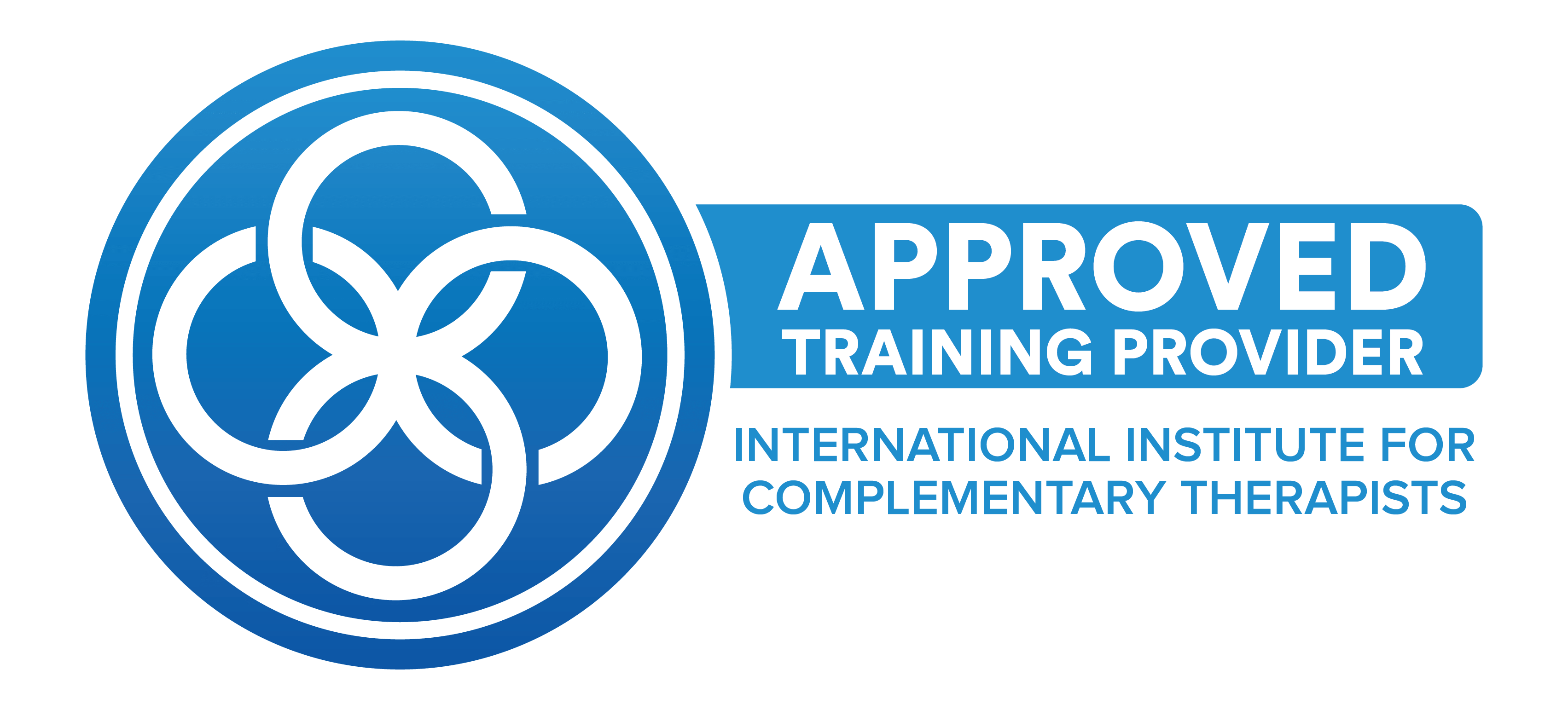 Get access to your course content anywhere, anytime and study at your own pace.
Connect with other like-minded students and get help from the teacher whenever you have a question.
Graduate from your course knowing that you have what it takes to reach your next step.
Frequently Asked Questions
Can I pay in installments?
Yes! We offer great payment plans, however full payment up front is the cheapest. You can choose the best payment plan for you from the course page, or call us on 07 55368782 to talk to one of our course consultants for a custom plan.
Can I study from anywhere in the world?
We have many international students. Careerline's range of courses are suitable for any one, anywhere in the world.
Do I get a discount if I enroll in a second course?
Yes. You may claim a 5% fee discount when you enroll in a second course, and a further 10% off a three-course package.
Do I have to sit an Exam?
No. If you are enrolled in a Certificate course (100hrs), the exam is optional. You will be issued with a certificate which proves that you are competent in all units, if you choose not to sit the exam.
Do you have set start dates?
There are no set start dates, you may start at any time. Our courses are all self-paced. As our home page says, 'Courses for Anyone, Anywhere, Anytime'. 'Anytime' includes the start time of your choice. However, we do encourage our students to submit assignments on a regular basis. Wherever possible, we suggest developing a study routine.